Cottonwood AZ (August 2, 2016) – Business Networking for Women in Northern Arizona! The local Chapter of Professional Women's Group will hold their Business After Hours Event on Wednesday, August 17, 2016 at Cucina Rustica in the Village of Oak Creek at the Collective from 5:30 – 7:30 PM. Join us for an exciting evening of PWG women in business networking, providing you the opportunity to promote your business or service. And don't forget to come ready to support Cucina Rustica for allowing us to use their wonderful location by ordering something from their menu!
Our speaker for the evening is Ahna Bridenbaugh, Licensed Acupuncturist and Doctor of Asian Medicine. She will be speaking to us about "Maintaining Health, Beauty and Youthfulness at any Age with Asian Medicine."
Ahna became interested in becoming a doctor since her grandfather, father and uncles were all doctors, although women were not easily accepted as MD's during that time. So instead she turned to Modern Dance at the University of Utah and had an exciting dance career with famous stars like Sony and Cher. When her performance career started winding down, she turned to alternative healing, acupuncture and Traditional Oriental Medicine. For the past 20 years she has successfully practiced in Sedona and still dances and performs in local venues. Don't miss her tips and secrets to health perfection and a youthful glow at any age.
There will be a raffle drawing for a free luncheon in October.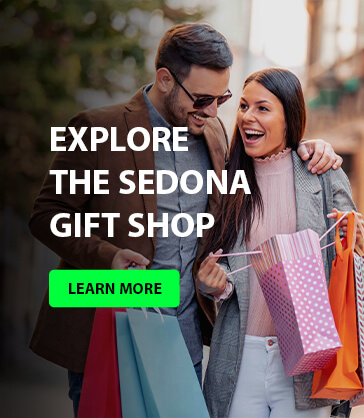 Pre-registration for this event is NOT necessary.
The Professional Women's Group is committed to igniting personal and professional growth with events focused on inspiring women through networking and education.
Contact info@pwgaz.org
See our website for further details at www.pwgaz.org