By Claudelle Johnson, PWG President
Cottonwood AZ (May 2, 2016) – The local Chapter of Professional Women's Group will hold their Business After Hours Event on Wednesday, May 18, 2016 at Vino de Sedona in Sedona from 5:30 – 7:30 PM. Join us for an exciting evening of PWG women in business networking! And don't forget to come ready to support Vino De Sedona for allowing us to use their wonderful location by ordering something from their menu! They will be having dancing and live music after our event so be sure to bring a friend to make it a true ladies night out!
Our speaker for the evening is Susie Beiler speaking on The Juicy Secrets of the Divine Feminine in Business and How to Run Your Business from Inspiration, Not Obligation.
Susie assists her clients to discover and live their soul mission so that they can enjoy a deeply fulfilling life. After healing herself from Chronic Fatigue Syndrome (adrenal burnout), she reprogrammed and rewired herself to live her own soul mission as a channel for the Divine. She lives in West Sedona and enjoys Nature, authenticity and high vibrational food.
There will be a raffle drawing for a free luncheon in April. There will also be a time for you to promote your business.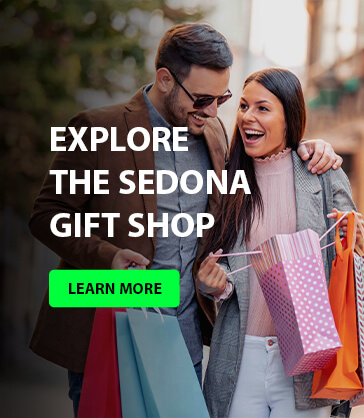 Pre­-registration for this event is NOT necessary.
The Professional Women's Group is committed to igniting personal and professional growth with events focused on inspiring women through networking and education.
Get involved and Join the PWG Board. Contact info@pwgaz.org
See our website for further details at www.pwgaz.org