Liz Alpert's international travels, her love of nature and animals can be seen throughout her body of work. The human form is another major interest as that represents our humanity, our identity and symbolizes life and love, the universe, the finite and the infinite. Liz uses color as her dominant form of expression in her intuitive works.
By the age of 6, Liz was creating sculptures, drawings and jewelry. At age 8, her drawings were selected for an exhibition from her class. At age 10, she did her first painting, (a Russian icon on wood) in a local art museum summer class. While in college, she studied in Belles Artes, San Miguel de Allende, Mexico where she realized after meeting her mentor, that painting was her life's dream. After graduating from Colby College, in Waterville, Maine with a BA in Art History, she attended the Art Institute of Boston and completed a portfolio with a focus on graphic design.
After a successful career as an award winning graphic designer and then jewelry designer, Liz has returned to her true passion, painting. After she began painting full time in early 2018, Liz was invited to have a solo exhibition at the Raymond Rodriguez Salon in Sedona. In 2019, she showed her work at Art Shopping Paris, an exhibition of Emerging Artists at Carrousel du Louvre. Liz is a member of the Sedona Visual Arts Coalition and exhibits in the yearly Sedona Open Studios.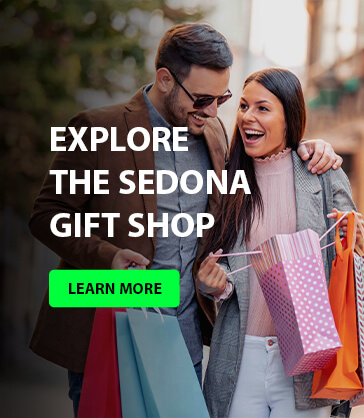 She has painted over 400 canvases in just 4 years. Her work is in Private Collections in Boston, Palm Springs, LA, Seattle, and throughout Arizona.
Instagram:@lizalpertfineart  http://www.lizalpertfineart.com ,  lizreiki@aol.com