Cottonwood AZ (March 12, 2012) – Come one, come all merchants and make your store front shine. March is the month for clean-up with incentives, besides beauty, to boot. Brainchild of Nancy Burnett and Manny from Gotta' Have It and Hair Salon next to Old Town Cafe have put this 1st Annual PRIDE WEEK together, including 1st, 2nd and 3rd place prizes for the cleanest and most improved storefront.
"Everybody has been more than generous," commented Manny about the plethora of items he has collected to make the prize baskets, and the items keep coming in. "We want to change Old Town's image from being a kind of dirty Old Town. I'll be giving my place a fresh paint job," Manny commented.
From bottles of wine donated by local tasting rooms, dinners at The Tavern, gelato at Crema, gift certificates from Adventures Unlimited and Bent River Books & Music, Orion Bread Co, the Sundial, Verde Valley Olive Oil Traders, Candy Corral, Alley Cats, Red Rooster, cookbooks from The Annabel Inn, more gift certificates from Bonne Lait, Cindi Bee, Pretty Shabby, and the list goes on, the winning Old Town merchants will have a ball in their own stomping ground. As Manny commented, "Everybody is giving a gift."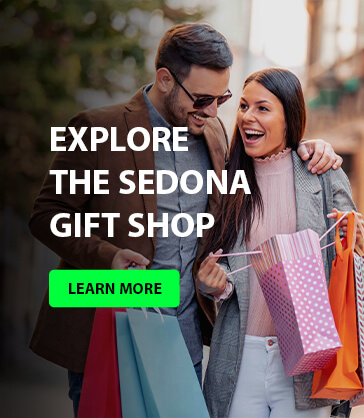 What a Spring Cleaning community extravaganza! City employee Morgan Scott will act as judge on March 30th when the cleanest wall comes to light and the windows shine bright. Come see Old Town now and then, and help Morgan pick out who will win.