Do Not Mail your Ballot after Wednesday, March 11, 2020

Prescott AZ (March 12, 2020) – Yavapai County Recorder, Leslie Hoffman would like to announce that the last day to mail your ballot through USPS is Wednesday, March 11, 2020.
All Early Ballots must be returned to the Yavapai County Recorder's Office or to an Official Ballot Drop Box location no later than 7:00 p.m. on Election Day, Tuesday, March 17, 2020. Do not mail your ballot after Wednesday, March 11, 2020 as it may not arrive in time. Late ballots will not be tabulated. Be sure to sign your affidavit envelope with your original handwriting.
Instead of mailing your voted ballot-by-mail, please consider using one of our 13 Official Ballot Drop Boxes located throughout the County. This saves our County 60¢ per ballot in tax dollars.
Camp Verde
Town Hall, 473 S. Main St.
Camp Verde
Yavapai-Apache Nation Community Center, 3462 Smith Ave.
Chino Valley
Town Hall, 202 N. State Route 89
Clarkdale
Town Hall, 39 N. 9th St.
Cottonwood
County Administration Building, 10 S. 6th St.
Dewey-Humboldt
Town Hall, 2735 S. Highway 69
Jerome
Town Hall, 600 Clark St.
Paulden
Public Library, 16 Big Chino Rd.
Prescott
County Administration Building, 1015 Fair St.
Prescott Valley
Town Hall, 7501 E. Civic Circle
Sedona
City Hall, 102 Roadrunner Dr.
Skull Valley
U.S. Post Office, 3085 S Iron Springs Rd.
Spring Valley
Public Library, 17320 E Mule Deer Dr.
Voters may vote early in-person or vote a replacement ballot beginning Wednesday, February 19, 2020 at the Yavapai County Recorder's Office 1015 Fair St. Rm 228, Prescott or 10 S. 6th St., Cottonwood Monday – Friday 8:00 a.m. – 5:00 p.m. through Friday, March 13, 2020. Proper identification is now required.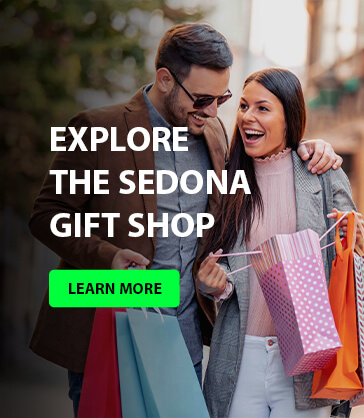 Voters needing special accommodations, call 928-771-3248 or e-mail us at web.voter.registration@yavapai.us.
The Yavapai County Recorder's Office is now on Facebook and Twitter. Please follow us at: https://www.facebook.com/ycrecorderelect/?fref=ts and https://twitter.com/YavapaiRecorder
Si necesita hablar con alguien en español con respecto al Registro de Votantes o en relación a este documento, llame por favor al 928-771-3383.