Prescott AZ (January 26, 2017) – Does Prescott have enough water? What rules govern the management of our water supply?
City of Prescott Water Resource Manager Leslie Graser will answer these questions and more when she speaks to the Citizens Water Advocacy Group on Saturday, Feb. 11. The meeting takes place from 10 a.m. to noon at the Granite Peak Unitarian Universalist Congregation building, 882 Sunset in Prescott (two blocks behind True Value) and is open to the public.
The City of Prescott's water management history begins in 1881 (C.E. Yount, 1940); however, it is was not until 1980 and 1998 that the City's water management took on the regulatory structure we know today. Graser will discuss the City's water portfolio and will explain how the physical supply is documented, the types of water the portfolio contains, and how that water volume supports existing and future community needs.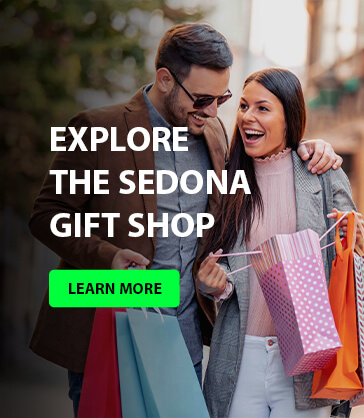 In late 2009, Leslie Graser was hired as the City of Prescott's Water Resource Specialist when both the Water Analyst and Big Chino Program Manager were leaving the City's employment. She is currently the City's Water Resource Manager.
Graser's past work experience includes seven years in Statewide Water Planning at the Arizona Department of Water Resources and five years in the Hydrology Division. She has a B.A. in Hydrology from the College of Engineering and Mines at the University of Arizona. 
The program will conclude with audience Q&A.