Prescott AZ (June 8, 2021) – What are Prescott's most important water issues? Are candidates for city leadership prepared to set water management policy?
Hear what City Council and mayoral hopefuls have to say at the 17th annual Candidate Forum on Water Issues presented via Zoom by the Citizens Water Advocacy Group (CWAG) on June 26 from 10:00 a.m. to noon MST. The Zoom registration link is posted in the "Next Meeting" section at www.cwagaz.org .
The purpose of the forum is to bring Quad-City water issues into the political forefront and to spur officials to take expedient and aggressive action to address them. The forum will be moderated by CWAG president Gary Beverly.
Current Councilman Phil Goode and current Mayor Greg Mengarelli are vying for the mayor's seat. Candidates for the three open City Council seats are Steve Blair (incumbent), Jessica Hall, Jim Lamerson, Brandon Montoya, Eric Moore, and Grant Quezada. The primary election takes place on August 3.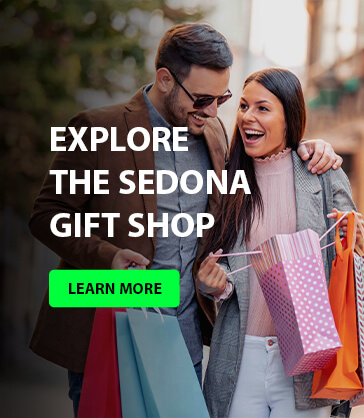 Forum participants will be asked questions on a variety of topics including long-range water sustainability, the need for a regional conservation plan, providing city water without annexation, the proposed Big Chino pipeline and its impact on the upper Verde River, and arsenic levels in our drinking water. CWAG has sent the forum questions to the candidates in advance. The questions are posted for public viewing under "Current Issues" at www.cwagaz.org .
A video of this forum will be available in the CWAG website video archive soon after June 26.
CWAG is a local citizens group advocating for a sustainable water future for Prescott and central Yavapai County and for the protection of the upper Verde River. For more information, visit www.cwagaz.org, call 445-4218, or email info@cwagaz.org.