Sedona AZ (February 4, 2016) – When Dane Chinnock was a child growing up in Tucson and then Prescott, he was fascinated by the colors and smells inside his mom's paint box. He became serious about art in high school – Dane was the only student in his advanced art class allowed to work with oil paints. But after high school, life got in the way. Dane opened his own business, and set aside his paints until about six years ago when his passion beckoned him back to the easel. "I picked up my paints, and it was as if I had never put them down," he says.
Dane studied art with renowned landscape painter Robert Knudson and portrait artist Paul Abbott. His own oil-on-canvas paintings reflect the Southwest landscape he holds so dear. (Dane is an avid backpacker, and he recently began painting en plein air.) Using a palette knife, Dane creates flat edges, sharp lines and enticingly textured images of the Arizona, Colorado and California landscapes. Recently, bronze wildlife sculptor Ken Rowe discovered Dane's paintings at a Phippen Museum art show and invited Dane to exhibit his work at Rowe Fine Art Gallery. Dane currently has more than a dozen paintings hanging in the space.
"I am overwhelmingly grateful for the artists like Ken who have come along and offered their support," says Dane, who still lives in Prescott. "I've loved art since I was a kid. Picasso said, 'Every child is an artist. The problem is how to remain an artist once we grow up.' It looks like I might have finally found a way."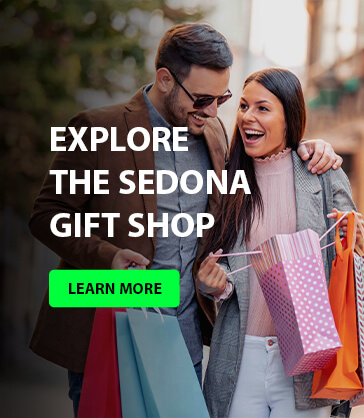 Rowe Fine Art Gallery represents traditional and contemporary southwestern artists. The gallery, located under the bell tower in Patio de las Campanas at Tlaquepaque Arts & Crafts Village, is open seven days a week from 10 a.m. to 5 p.m. For more information, call 928-282-8877 or visit www.rowegallery.com.