After recent snowfall, travelers on US 180 near Flagstaff can expect heavy traffic, delays
Flagstaff AZ (January 27, 2017) – With recent snowfall transforming much of Arizona's high country into a winter wonderland, snow-play sites should become busy destinations this weekend. That means travelers can expect heavy traffic and delays around some popular areas.
Those heading to snow-play sites along US 180 should be prepared to spend extended time in winter conditions and be ready for traffic backups returning to Flagstaff that build as the afternoon goes on.
Travelers also should prepare for the trip by researching the locations of snow-play areas and whether those areas have enough snow to be open. The Flagstaff Convention & Visitors Bureau lists all area snow-play locations at FlagstaffArizona.org (follow the Winter Snowplay link) and offers a hotline at 844-256-SNOW with the latest snow conditions.
No matter where you're heading, don't park along a highway or on freeway interchange ramps to play in the snow. Those areas are dangerous to you, other drivers and first responders. Parking also adds to traffic congestion and makes it more difficult for the Arizona Department of Transportation's snowplows to clear snow and ice. For your safety, park in designated areas away from highways.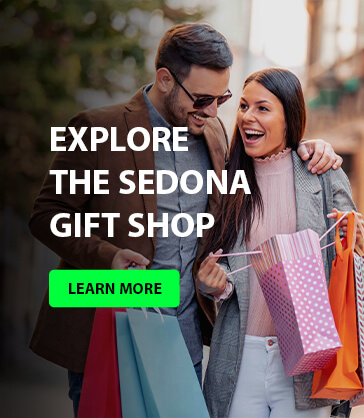 While no snow is expected this weekend, remember that melting snow can turn to ice and create slick roadways. Slow down and avoid accelerating suddenly. Leave plenty of space between your vehicle and the one ahead to avoid sudden braking.
If snowplows are working, stay back at least four car lengths and never pass a snowplow that's clearing a road.
Any trip to Arizona's high country in winter should involve preparations for extended periods in cold weather. Bring winter clothing, blankets, a fully charged cellphone and portable charger, water, snacks, medications and plenty of fuel. ADOT offers more tips at azdot.gov/KnowSnow.
ADOT's Twitter (@ArizonaDOT) and Facebook (facebook.com/AZDOT) accounts are excellent sources of information on traffic conditions, as is the ADOT Traveler Information Center available at az511.gov or by calling 511.