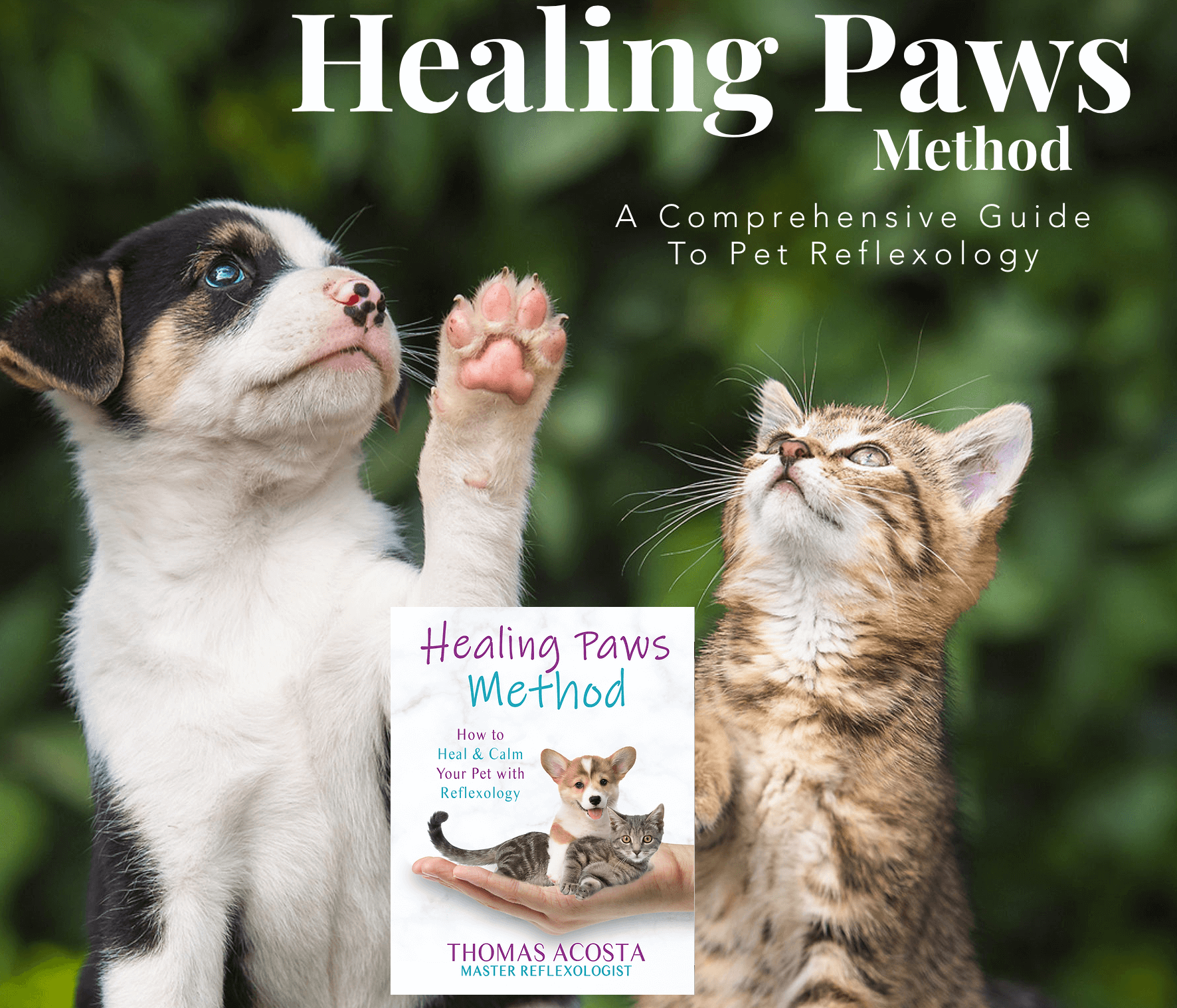 Sedona AZ (March 16, 2017) – On Thursday, March 23rd, at 6:30PM, Inspiration of Sedona will present a free Arizona premiere screening of National Geographic Channel's season two finale of James Cameron's Emmy award-winning documentary series Years of Living Dangerously, followed by an open, public discussion.
You are invited to see season two's final episode eight, Uprising, of the exciting, critically acclaimed Years of Living Dangerously documentary series. For more information, visit yearsoflivingdangerously.com. View trailers at http://yearsoflivingdangerously.com/video/behind-scenes-america-ferrera/ & http://yearsoflivingdangerously.com/video/sigourney-weaver-im-involved/.
Even though coal plants are shutting down across the country, coal remains a major source of energy, and burning it emits toxic pollutants and climate-altering carbon dioxide. Actress America Ferrera journeys to Illinois, where a still-functioning coal plant is creating tension between those who want to shut it down and those — like the local mayor — who want to keep it open. She meets a group of activists fighting hard to close it in favor of an option that can provide clean energy and green jobs. Academy Award-winning actress Sigourney Weaver explores China's explosive economic growth and the impact it is having on the environment not just locally but on a massive global scale. In New York, she sits down with the former U.S. ambassador to China before traveling to Hong Kong and China to see whether the world's biggest polluter is fulfilling promises to reduce emissions — even as its populations and industry continue to grow.
Produced in collaboration with The Years Project and from executive producers James Cameron, Jerry Weintraub and Arnold Schwarzenegger, Years of Living Dangerously once again features some of Hollywood's biggest influencers who are passionate about environmental issues. It reveals emotional and hard-hitting accounts of the effects of climate change from across the planet.
These Hollywood actors and producers act as correspondents that give first-person accounts from locations — some shockingly close to home, others in far-flung corners of the globe — where the effects of climate change are most prevalent. They cover crucial issues, like severe hurricanes, deforestation, the solar energy crisis, climate migrants, historic droughts and the rapidly increasing extinction rate of our planet's wildlife. The result is a gritty and raw look at not only how our species has impacted our planet but also how we can save it for future generations.
The first season was hailed as "the most important television series ever," "unexpected, character-driven stories" and "compelling, and frankly terrifying." Years of Living Dangerously won the 2014 Emmy award for Outstanding Documentary or Nonfiction Series and was executive produced by James Cameron, Jerry Weintraub and Arnold Schwarzenegger, along with Emmy-winning 60 Minutes producers Joel Bach and David Gelber, and climate expert Daniel Abbasi.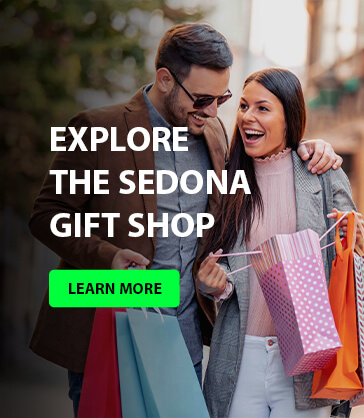 This premiere screening comes to Sedona at a time when the City of Sedona is currently looking at a number of ways to fulfill having sustainability as a fundamental goal of its community plan. It provides inspiration and motivation for individuals as well as our community to become more sustainable and regenerative.
The Inspiration of Sedona meets on the 2nd and 4th Thursdays of each month. It is a non-profit, open meeting group, that strives to work together collectively for the betterment of ourselves, our communities, and the world. Its current format involves presenting inspiring and personally empowering events about the environmental and socially related issues we're collectively facing, followed by interactive discussion.
Please be a part of the inspiration by joining us on Thursday, March 23rd, at 6:30PM, at the Church of the Red Rocks, 54 Bowstring Drive, Sedona, for this inspiring and exciting, community action-related, free premiere documentary film and discussion. For more info:
email: info@inspirationofsedona.org
Website: www.inspirationofsedona.org
Facebook: https://www.facebook.com/inspirationofsedona
928-284-4021
The Inspiration of Sedona gatherings usually take place in the basement at the Church of the Red Rocks. (From Hwy. 179, turn onto Bowstring Drive, and then turn right at the first driveway, and park in the small parking lot opposite the double doors to the basement, or in the upper parking lot if full.)