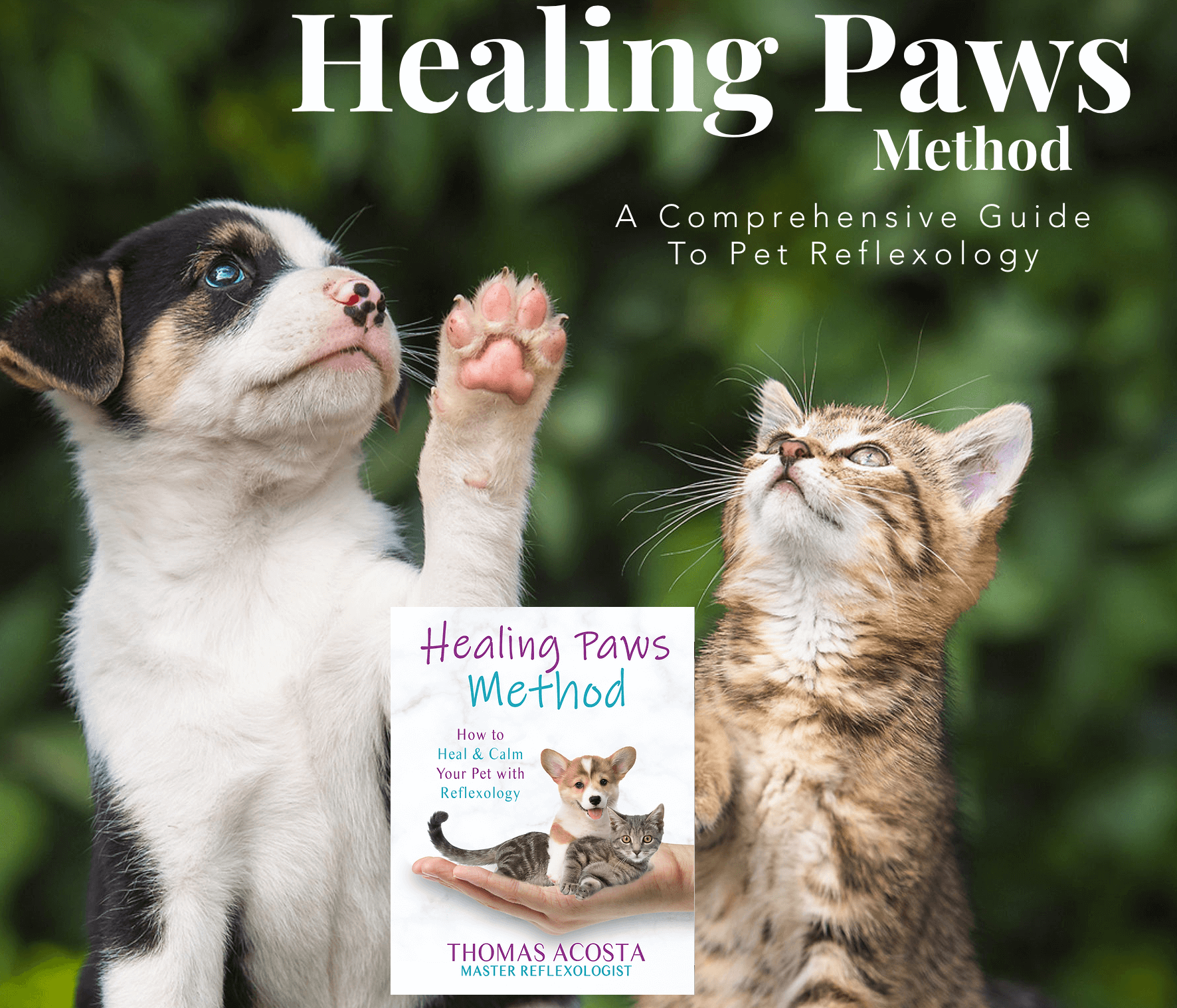 Sedona AZ (April 30, 2016) – In an effort to maintain safe, public sidewalks that are ADA compliant, Precision Concrete Cutting (PCC) will repair uneven or raised sidewalk panels in Sedona. The work began last week and will continue into May 2016.
PCC has already started to evaluate which areas of city-maintained sidewalks are in need of repair, and will initially be focusing on repairing sidewalks along Highway 89A. To the extent possible, sidewalks will remain open during the repairs in order to avoid disrupting businesses or inconveniencing pedestrians. Other city-maintained sidewalks will be scheduled for repair later in the summer.
"PCC is proud to be partnering with the city of Sedona to create a place where everyone who lives or visits in Sedona has a safe and positive experience," said Charlton Lucas, PCC director of business development.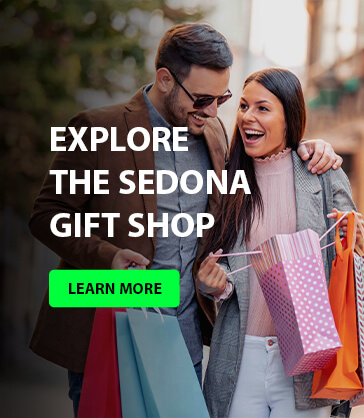 For more information regarding repairs to city-maintained sidewalks, contact Victor Estrada, city of Sedona right of way specialist at 928-204-7800.