Sedona AZ (March 25, 2017) – Join us for a powerful journey with the Cacao spirit, opening the gates for deeper communion with one's heart, soul, the earth, the cosmos, each other and the spirit that moves through all things.  Held on Tuesday 28th at 7pm at the Hub, for a $10-$20 suggested donation.
In this ceremony, Aloka and special guests Chances R Good & Colin Martin bring their passion for sacred space, gifts of original music and sound healing landscapes, offering a profound journey to participants. Cacao is offered as a sacrament used to enhance one's intentions for healing, empowerment, heart-opening and connection to source.
Aloka offers a fresh new sound, answering the call of our times with an indomitable spirit. He brings a unique diversity of vocal expressions, from folk rock singing coupled with hip hop flows, & harmonies, reminiscent of a modern day Jim Morrison meets Matisyahu, meets Nakho. His original music is "Folk-Hop" fused with elements of roots acoustic, reggae and world medicine genres.
Aloka lives a life of service to the greater mission of stewarding our earth together as a community and as he tours this special show throughout California and Oregon we are honored he is able to visit Sedona with Prayerformance at the Hub. For more information visit: www.alokaheart.com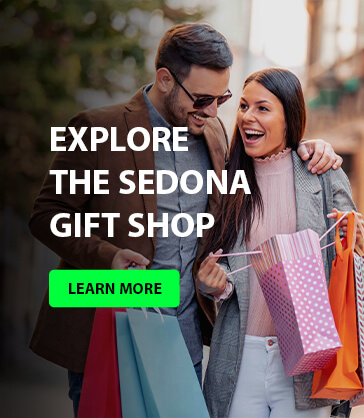 Through Imlak'esh Organics Aloka provides a "Farm to Stage" experience of the sacred cacao. All of Imlak'esh's organic cacao is hand-picked by local farms with high integrity practices & real relationships with farmers in Peru & Ecuador. Imlak'esh is based out of Santa Barbara CA. For more information on Imlak'esh, their mission and products visit : https://imlakeshorganics.com/ 
According to legend, the Cacao spirit was gifted to humanity by the star-nations to keep us connected to our celestial nature and origins. Aloka brings a deep reverence and connection to many sacred traditions and lineages while bridging both the Angelic and Ancestral realms through this work. He offers, 'Let us support, activate, sing and open together'.
This unique event provides you the opportunity for community, personal healing and the pure pleasure of musical connection. Please arrive as close as you can to be on time and honor the scared container of this offering, on Tuesday 28th beginning at 7pm.
What: Prayerformance – Cacao Ceremony and Concert
When: TUESDAY 28th 7pm
Where: The Sedona Hub (525B Posse Ground Rd)
Fee: $10-$20 suggested donation