Sedona News: The Pray Sedona 2021 "America Unites" Rally is tomorrow, Saturday, the 6th, 10 AM, at Posse Grounds Pavilion, 525 A Posse Grounds Road, Sedona, 86336. 
Bring a lawn chair or a blanket to sit on and pray with other concerned citizens for America.
The Sedona United Methodist Church is collecting for a Navajo Christmas and items donated must be delivered to the Church at 110 Indian Cliffs Road, Sedona, 86336, by Nov. 14th.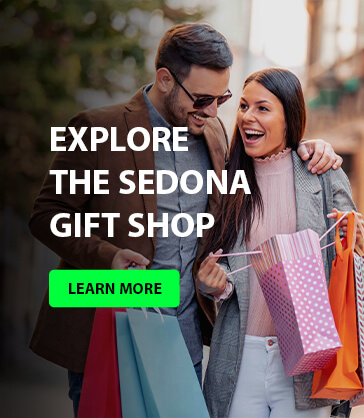 Here is what they need for adults (unwrapped): Tupperware, flashlights with batteries, kitchen and bath towels, combs and brushes, puzzles, men's work gloves, pots and pans, kitchen utensils, candles and holders, decorative tins with lids, socks all sizes, salt and pepper shakers, personal care items, oranges, apples, salted peanuts or sugar free candy. For kids (unwrapped): toys like games, cars or dolls, books, sports balls with a pump, socks, and gloves.
Be the miracle!