Sedona AZ (November 5, 2019) – Northern AZ Climate Change Alliance (NAZCCA) and Osher Lifelong Learning Institute (OLLI) will feature a presentation and discussion by Tyler Linner on Praxis Waste Solutions: A Systems Approach for Waste Diversion on Tuesday, November 19th, 2:00pm – 4:00pm at Yavapai College, Sedona Center, Room #34, 4215 Arts Village Drive in Sedona. The discussion will include opportunity for Q & A. This event is free and open to the public.
Statistics have shown that recycling, as a whole has failed and the amount of waste in the ecosystem continues to grow every year. Some studies have shown that by the year 2040, there will be more waste objects in the ocean than there are fish. While most organizations focused on recycling are designed to find waste already in the ecosystem, this presentation will explain the importance of positioning the plastic waste diversion process at the entry point of waste in the ecosystem. By inserting waste diversion at point of entry, we are able to track the waste and remove it from the ecosystem whenever it is appropriate. This enables Praxis to focus all its efforts into diversion, instead of expending efforts into finding it once it has already been introduced.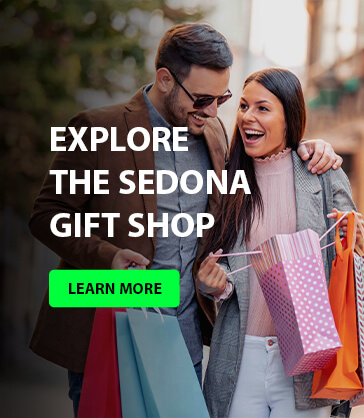 Tyler Linner, Founder of Praxis Waste Solutions, entered the Sustainable Communities program at NAU in 2017 and has centered his Master's thesis on sustainability through plastic recycling and diversion using the Precious Plastic machines. This became a turn-key solution for Linner and his team for staging and hosting zero-waste systems at community events.