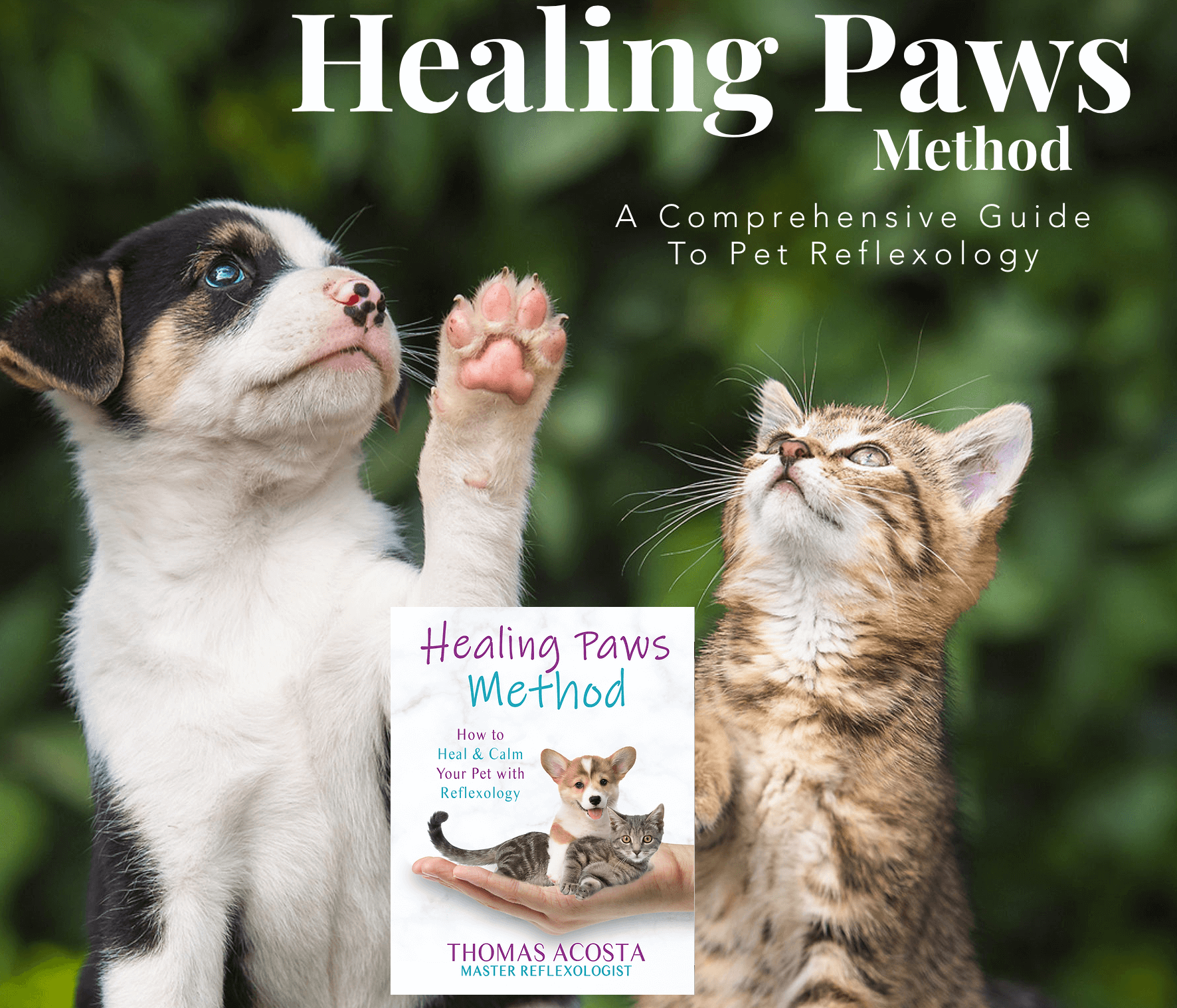 Sedona AZ (January 10, 2017) – Beginning January 16, 2017, the city of Sedona will upgrade the Posse Grounds Fitness Trail at Posse Grounds Park with new multi-purpose fitness equipment and shade structures.
The Posse Grounds Fitness Trail, created and maintained by the city of Sedona Parks and Recreation Department, currently consists of six outdated exercise stations along the popular walking trail located in Posse Grounds Park. The trail generally runs from the tennis courts to the multi-use field parking lot.
The Parks and Recreation Department worked with Arizona State Parks to secure a grant to pay for the new equipment and shade structures. These improvements include four new covered workout stations, new exercise equipment and brand new signage with links to instructional videos online. All of these changes will drastically improve the user experience on the trail.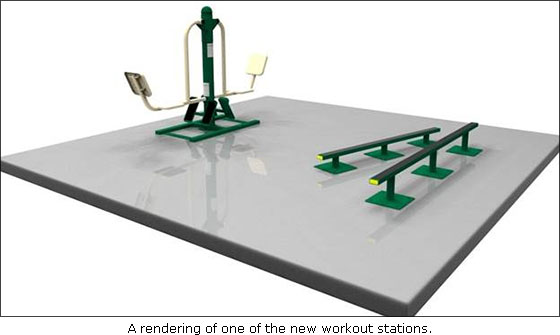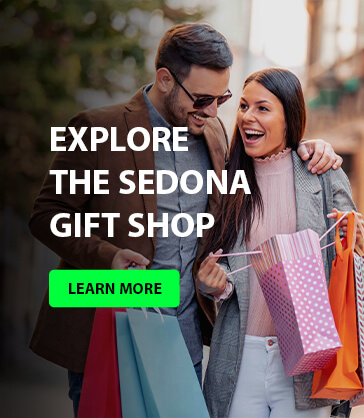 "We are excited for this opportunity to partner with the state on these improvements for more public enjoyment of this recreational area. The fitness trail was outdated and not used to its full potential. Now, the upgraded equipment will match the quality and beauty of the rest of Posse Grounds Park," said James Crowley, associate engineer, city of Sedona.
The project's estimated completion time is 4 to 5 weeks. During this time the fitness trail stations and a portion of the sidewalk will be closed to the public.
For questions, contact Crowley at 928-203-5092 or email JCrowley@SedonaAZ.gov.