Sedona AZ (May 25, 2018) – Coconino County enacted Stage III fire restrictions on May 23, 2018. These restrictions were not automatically extended to areas in the county within Sedona Fire District or incorporated cities. After careful consideration, Sedona Fire District (SFD) Chiefs have decided to extend the Stage III restrictions to all portions of Coconino County within the fire district. "Due to the varied topography and climate zones within our fire district we believe that it is prudent to extend the Coconino County requirements to all portions of our fire district that are within Coconino County," said Captain Pat Ojeda. "This will only effect the portions of the fire district that are in Coconino County," added Ojeda, "and will not affect Yavapai County residents or visitors."
A major consideration when discussing restrictions and closures are the number of iginitions. "If we are able to keep ignitions down it will not be necessary to enact tougher restrictions or expand the closure areas already enacted in some portions of the National Forest," said Captain Ojeda. SFD realizes that these these restrictions impact real people with real plans and does not take these discussions lightly.
For more information on the Stage III Fire Restrictions issued by Coconino County please visit . This restriction extends to all areas of the Sedona Fire District that are within Coconino County.
All permits and variances issued by SFD for areas within Coconino County are hereby revoked and no new permits or variances will be issued until fire restrictions have been lifted.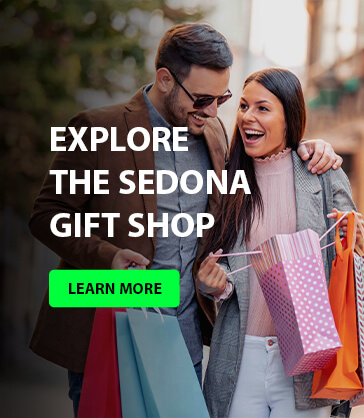 The only type of fire allowed is the use of gas grills and portable gas stoves that are controlled by an on/off switch or knob and that are being used at a private residence.
What is not allowed:
Any open combustion or fire
Charcoal fires, smokers, cooking
Wood fires, smokers, cooking
Gas fire rings
Shooting of firearms
Smoking outside of an enclosed vehicle or building.