Sedona AZ (January 8, 2021) – The League of Women Voters Northern Arizona (formerly Greater Verde Valley) begins the sixth year of its Political Book Club on Saturday, January 30, 2021. New participants are invited to join; the only requirement is that you read the book.
The Political Book Club meets online on ZOOM on the last Saturday of the month, from 1-3PM. Everyone has an opportunity to comment on the book, and to participate in a general discussion of the issues raised by the book. The selection for January 30 is Let the People Pick The President – The Case for Abolishing the Electoral College by Jesse Wegman; for February, the selection is 10 Lessons for a Post Pandemic World by Fahreed Zakaria; and for March, the selection is Caste: The Origins of Our Discontents by Isabel Wilkerson. 
Launched in January 2016, the goal of the Political Book Club is to provide another way for citizens to become informed about government and history and to increase their participation in our democracy. This is consistent with the mission of the League of Women Voters Northern Arizona which is to empower voters and defend democracy. The League envisions a democracy where every person has the desire, the right, the knowledge and the confidence to participate. The League is an organization fully committed to diversity, equity, and inclusion in principle and in practice. The League does not support or oppose political parties or candidates for elective offices.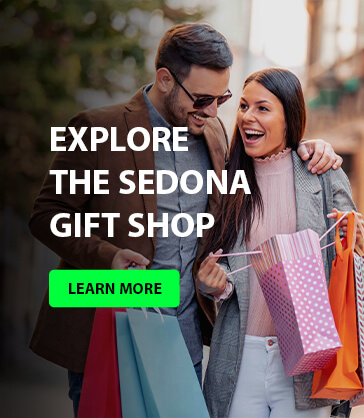 For more information about participating in the League Political Book Club, contact Barbara Litrell at 928-300-5839 or blitrell@aol.com.