Sedona AZ (October 19, 2019) – On Friday, November 1, Sedona Public Library will host the Poetry & Prose Project's Halloween show with a spooky cast of characters and exciting musical accompaniment. The show is from 5-7p.m. in the Si Birch Community Room. You won't want to miss an evening of new, and classic, creepy poems and stories from here, there, and from the beyond. 
The evening features a high-energy and talented line up of poets, writers and musicians who will provide scary stories and music – guaranteed thrills, chills and laughter – all saluting both Halloween and the Day of the Dead. Presenters include slam poet The Klute, cowboy poet Michael Coyote Peach, and other local poets and writers including Wendy Harford, Anne Marie Mackler, and Gary Every. Musical guests include Gary Scott and Scott Sanders. This is definitely a terrific line-up for a November night out.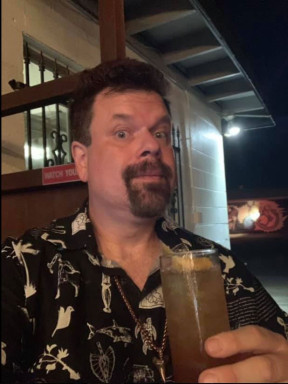 The featured guest is slam poet Bernard Schober who performs under the name and guise of superhero arch villain The Klute. The Klute is Arizona's most awarded national slam poet having represented Mesa, Phoenix, &/or Sedona 10 times at the National Poetry Slam from 2002 through 2014. In 2019, he returned to his winning ways and made the finals at the first annual Bigfoot Regional Poetry Slam in Portland, Oregon.  Schober is also a world-traveling shark conservationist, and he uses the power of the spoken word to present the shark's perspective. On Friday he will entertain you with poems certain to bring both Frankenstein, and certain now-extinct sharks, back to life.  
We're also proud to present cowboy poet and storyteller Michael Coyote Peach, a native Arizonan who performs regularly at the Sedona Heritage Museum. His original plays have been performed throughout Arizona and in Chicago and Los Angeles, and two of his original shows were designated as official Arizona State Centennial Events in 2012. He is a former instructor in the Theatre and Honors programs at NAU and Yavapai College and former member of the Arizona Humanities Commission Speakers Bureau.  In addition to his tongue-in-cheek history poems, he also publishes historical fiction novels under the pen name M. C. Durazno.  Mike will perform original (ghost) stories based on actual events.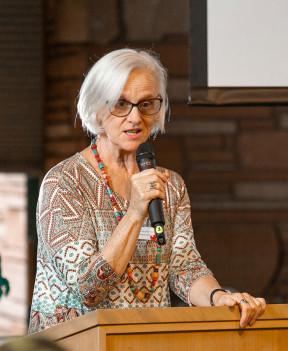 Wendy Harford is an activist, author, community organizer and is possibly best known for performing rock and folk music, armed only with her voice, sharp wit, and guitar, and her work on the annual Edward Abbey shows. She will present both song and poetry perfect for the evening's spooky theme. 
Anne Marie Mackler, development director for Sedona Public Library, is also a poet, writer, and blogger. She'll read classic creepy poems and a poem or two of her own.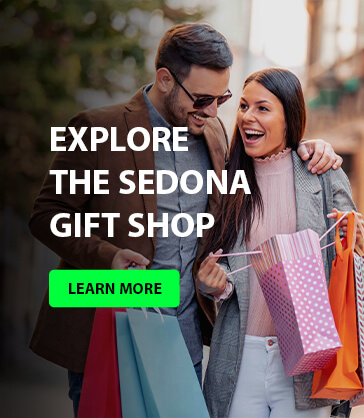 Gary Scott, former Doré records recording artist, will be on hand performing as a member of the Zoot Suit Zebras, a band which features jazz and poetry. Scott has led an interesting life filled with mischievous misadventures but sees himself as a travelling troubadour. His tunes are bound to add a perfect tone to a perfectly spooky night.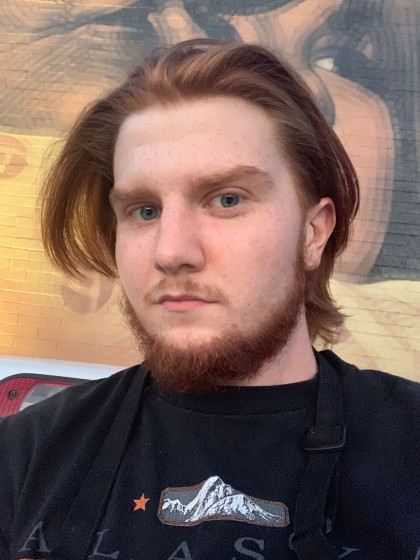 Finally, Scott Sanders, a 19-year-old percussionist who is new to Sedona, hailing from Lebanon, Missouri, promises to thrill us with a percussive rendition of Edgar Allen Poe's poem "The Raven." While he specializes in orchestral work, Sanders promises to offer fresh and funky beats and spoken word horror tales from Ambrose Bierce, a favorite horror writer from the post Civil War era.
The evening will be emceed, as always, by Gary Every, an award-winning author who also has some spooky treats up his literary sleeve. 
Won't you join us Friday, November 1 at 5p.m. for what should be a wonderful show celebrating Halloween and the Day of the Dead with poetry, story, and song? For more information contact the Library at 928.282.7714.