Verde Valley News – Camp Verde artist Mary Rush will be conducting a Plein air workshop on Sep 16, 2023 from 9:30 to 11:30 am at Rezzonico Family Star Park.
Learn how to see and put that vision down on canvas. Get out in nature and create. Beginners welcome. Space is limited to six participants. Investment in your well-being and creativity is $0 (Free) per person. Bring your own supplies and materials. We'll paint at the banks of the river. Be inspired by nature. Let the creative muse have its way with you..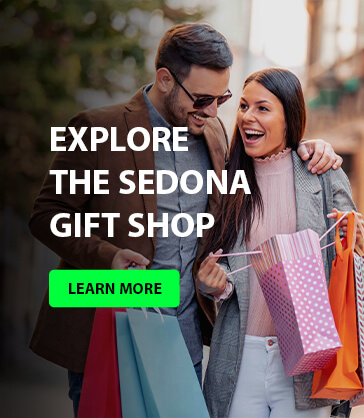 Rezzonico Family Park is located next to the library at 33 W Moser Ln, Camp Verde, AZ 86322.