By Peter Cutler
Peter Cutler
There are many sounds we find pleasant: the song of birds, wind chimes, music, the words "I love you," whispered in our ear. Some of these may be your favorites. You probably have others of your own.
We don't resist these pleasant sounds. We don't wish they would stop. If anything we want them to continue.
There are also many sounds we find unpleasant: fingernails scraping on a blackboard, a jackhammer on the street outside our meditation studio, a blaring police siren, a couple shouting at each other, a baby's continuous crying on the airplane seat in front of us. You also have your own sounds you find unpleasant.
These unpleasant sounds we do resist. We wish they would stop. When they go on long enough, we feel stressed and unhappy.
It is actually not the sounds themselves making us stressed and unhappy. It is our labeling of the sounds as unpleasant. This labeling of the sounds as unpleasant creates our resistance to the sound. And this resistance creates our stress and unhappiness.
What if we don't label the sound at all? What if we simply allow the sound to be a sound?
Try it the next time you hear what you consider an unpleasant sound. Notice that without labeling it, without thinking you"know" what the sound is, you stop resisting it. When you stop resisting the sound, you no longer experience stress or unhappiness.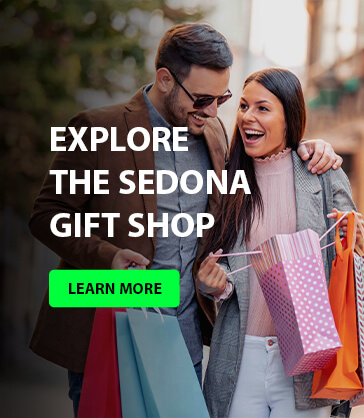 Sound is just sound. Pleasant and unpleasant are created entirely with our minds. Without the labeling of our minds, there are no problems. There is just sound. There is just life. There is just reality.
When we no longer think of a sound as unpleasant, we are free to experience it the same way we do the sound of wind chimes or a songbird. We accept it instead of resisting it. Without any label, neither pleasant nor unpleasant, the experience naturally changes to one of acceptance, gratitude, beauty, and love.
A sound is just a sound. Without any thoughts about it, it takes its place in the natural perfection of all life. What was once perceived as ugly, annoying, or unpleasant is now perceived as beautiful, wonderful, and pleasant.
If we create an unpleasant world with unpleasant thoughts, that is what we experience. We always have the choice and option to live a vital, vibrant, and healthy life by simply being present to life as it is instead of as we think it is.
At any moment you can do this. Try it and see for yourself.
Editor's Note: Sedona.biz is reaching out to the mind, body, soul community by creating a new section in our Website, focused on metaphysics, spiritual healing and expanding consciousness. We launch this new section with Sedona's own Peter Cutler. A Zen monk, artist, author, and spiritual teacher Cutler helps people experience the awakened consciousness that is always available to everyone. For the past twenty years Peter's openness to the Pure Energy beyond the limitations of thought and separation have helped hundreds of people directly experience the Pure Boundless Energy of their True Self through direct transmission or Shaktipat. In some cases people have experienced freedom from chronic physical illnesses, but far more profoundly dozens have awakened to their True Nature. We invite the community to welcome our latest addition to Sedona.biz, the Internet Voice of the Community. Please feel free to comment. Visit https://n-lightenment.com to learn more.
books, videos, online courses, forums