Sedona AZ (June 24, 2014) – The City of Sedona is hosting a community planning meeting to introduce a very important planning opportunity for the "Western Gateway" of Sedona.  This community event is on Wednesday, July 2, 2014 at 5:30 p.m. at the Yavapai College Sedona Center for Arts and Technology, 4215 Arts Village Drive, Room 34, in Sedona.
The Western Gateway Community Focus Area (CFA) is the area includingthe Cultural Park, High School, Yavapai College, Sedona Medical Center and general vicinity.  The City will be preparing a specific plan for this area that will address a variety of topics such as land use, circulation, the environment, community, and the economy.  This meeting will introduce the planning process and timeframe, the planning area, how the future plan will be used and most importantly, how everyone can be a part of this process. This meeting will also provide an opportunity to discuss concerns, ask questions, and provide thoughts and ideas on this area.
This planning effort is supported by the Sedona City Council as a way to begin implementing new Sedona Community Plan.  Although the new Community Plan did not make significant changes to land uses on specific properties, it identifies 13 general priority areas for more detailed planning.  Within these 13 Community Focus Areas (or CFA's), specific plans will be developed that are consistent with the Sedona Community Plan's vision, but are intended to provide better guidance for future development. As part of City Council's direction, staff is initiating this specific planning effort for the CFA's around the "Western Gateway" to the community, including the general area described above.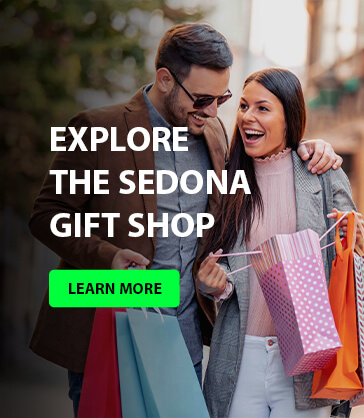 The City's Citizens Engagement Program is also playing a vital role by including a working group of citizens in this CFA planning project.  The Engagement Program provides several opportunities for citizens to be involved in other City projects. 
For questions about this CFA planning process and how to participate, contact Mike Raber at mraber@SedonaAZ.gov or 928-204-7106.  To learn more about this planning effort, and to submit comments, go to: www.SedonaaAZ.gov/CFA1.  The website includes a link to Engage Sedona, an on-line forum where anyone may provide comments.  The comment form also allows you to enter your email address to receive updates.