Sedona AZ (April 27, 2015) – As a follow-up to the March 31 community workshop, the City of Sedona is hosting another opportunity for everyone to express their thoughts on a preliminary working draft plan for the "Western Gateway" of Sedona.  This community planning workshop will be held on three separate days at the Sedona Public Library, 3250 White Bear Road, in Sedona.
Tuesday, May 5, 2015 at 6:00 p.m.
Wednesday, May 6, 2015 at 10:00 a.m.
Thursday, May 7, 2015 at 6:00 p.m.
The Western Gateway Community Focus Area (CFA) is the area including the Cultural Park, High School, Yavapai College, Sedona Medical Center and general vicinity.  The City is developing a specific plan for this area that will address a variety of topics such as land use, circulation, the environment and community.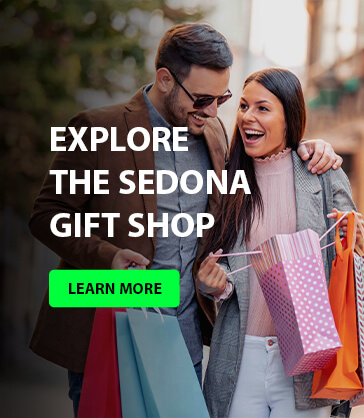 The Western Gateway CFA is identified in the Sedona Community Plan as a priority for more specific planning.  The Community Plan outlines the vision and goals for the community and the CFA plan provides more detailed policy direction for future development in this area.
The following are opportunities to review the working draft plan for the Western Gateway CFA and provide comments:
City of Sedona website:  www.SedonaAZ.gov/CFA1.
City of Sedona Community Development Department, 102 Roadrunner Drive, Sedona
Community Planning Workshop:
Tuesday, May 5, 2015 at 6:00 p.m.
Wednesday, May 6, 2015 at 10:00 a.m.
Thursday, May 7, 2015 at 6:00 p.m.
Sedona Public Library, 3250 White Bear Road, Sedona, AZ
E-mail your comments to mraber@SedonaAZ.gov
Call Mike Raber at 928-204-7106