Verde Valley News – Several areas of the Coconino National Forest have been re-opened following the Pipeline Fire.
The portion of the forest's Flagstaff Ranger District that was closed following the Pipeline Fire has been reduced in scale. All areas located east of Highway 89, including the Cinders OHV area and the Sunset Crater National Monument, have re-opened to the public.
The full updated closure order and map are available on the Coconino NF's website.
Though many portions of the forest are reopening, the public is urged to use caution while in the area. Post-fire hazards may include rolling rocks, falling trees and flood waters.
Some portions of the Pipeline Fire burned area will remain closed for the foreseeable future for public safety. These areas — which include Lockett Meadow — will be reevaluated following the winter season to see which risks can be mitigated before public access will be allowed.
The portions of Forest Road (FR) 789 and FR 6275 that mark the boundary of the restricted area are open to non-motorized use only.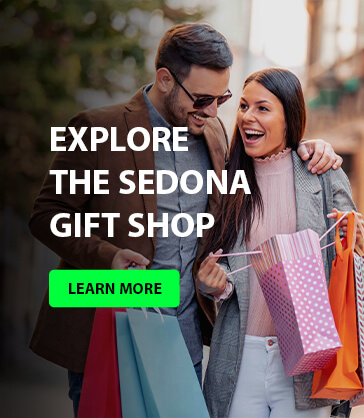 Bonito Campground, O'Leary Campground and Little Elden Springs Horse Camp will remain closed for the remainder of the summer.
The following roads will remain closed either partially or entirely: Schultz Pass Road (FR 420), Lockett Meadow Road (FR 552), Elden Springs Road (FR 556), FR 6064D, FR 418 and FR 522.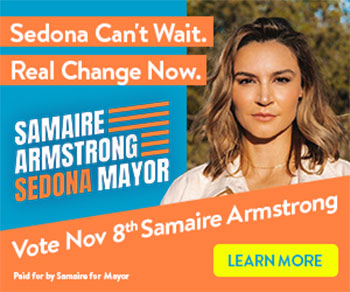 The following trails will remain closed either partially or entirely: Weatherford Trail, Deer Hill Trail, Waterline Trail, Secret Trail, the Arizona National Scenic Trail, Sunset Trail and Secret Trail. 
Coconino NF visitors are urged to check the full closure order map for any questions regarding partial road and trail closures.
Additionally, forest visitors are asked to abide by all posted closure signs, barriers and gates.