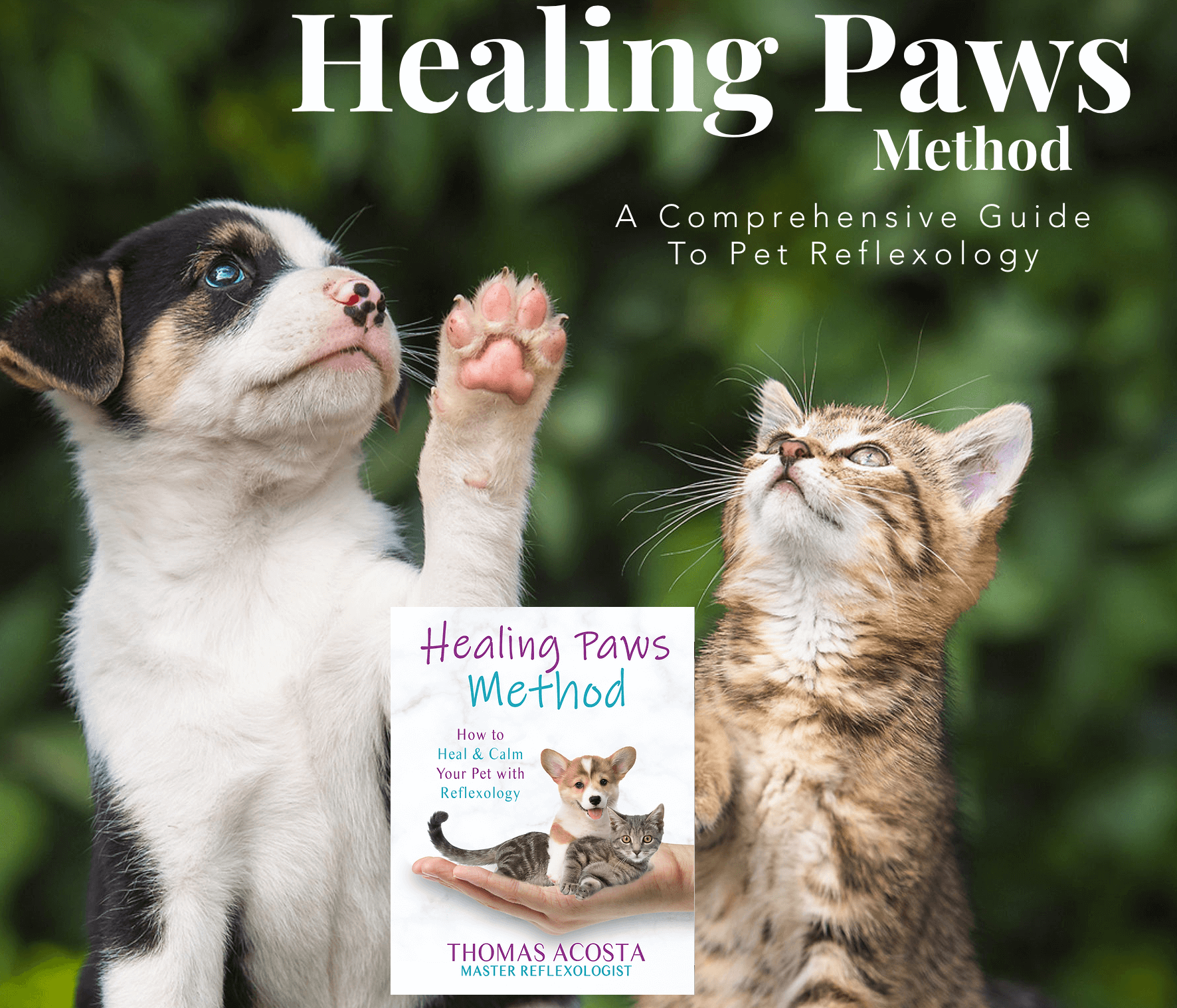 Sedona AZ (March 28, 2012) – In honor of March being Arizona Archaeology and Heritage Awareness Month Goldenstein Gallery, Southwest rock art photographer Susie Reed and Pink Jeep Tours are collaborating to present "Explore Ancient Wonders of Sedona". This is a unique opportunity to see and learn about some of Sedona's ancient treasures from colorful experts. It includes a Pink Jeep tour to Honanki Heritage Site proceeded by a talk by Susie at Goldenstein Gallery, where she exhibits her beautiful photos. This event, which is taking place for the first time on March 31st from 1 to 5 pm, will be available to groups in the future as scheduling allows.
Through their work Pink Jeep Tours and Susie Reed help preserve and protect archeological sites. Pink Jeeps maintains the trail to Honanki, provides site hosts; leads tours there, teaches site etiquette and more. Susie educates people about the importance and value of rock art through sharing her photos, writing and speaking. Some call her an archeologist and conservationist for her efforts. What's seen in her fascinating photos and on Pink Jeep's Honanki excursion are special glimpses of Sedona's Native American heritage, which evoke a wonderful sense of timelessness, respect and connection to the past.
Susie Reed is an eminent photographer of prehistoric rock art, which she's been documenting in the Sedona area since 1995. Over the years she's developed some unique perspectives and a deep understanding of her subject. Her curiosity and passion have led her on colorful adventures and to many people who've taught her about archaeology, sacred sites, spirituality, ancient traditions, cultures and more. She'll talk about some of what she's learned from her research, Native Americans, archaeologists, Forest Service workers and others. She'll show some of her captivating photos, discuss how pictographs and petroglyphs were made, their possible meanings and relevance now.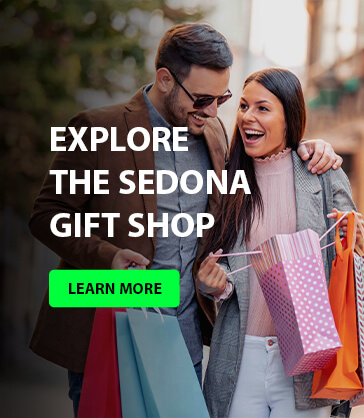 Then Susie will join participants on a Pink Jeep tour to Honanki to see some of Sedona's spectacular rock art and ancient ruins first hand. The jeep guide will provide interesting information about this site, which Susie is also quite familiar with after having photographed excavations and restoration work there for years. Her pictures of digs, rock art, dwellings and work done at Honanki are in the Coconino National Forest archives. Her rock art photos are in Sedona Visitor and Information Centers thanks to a Sedona Arts and Cultural Commission grant and collectors in many countries enjoy her intriguing pictures.
This unique package from Goldenstein Gallery, Susie Reed and Pink Jeep Tours is being offered to groups on an on-going basis. To make a reservation, get prices or further information about their "Explore Ancient Wonders of Sedona" Archaeology Month event on March 31st call Susie Reed Photos at 928-204-5856 or visit www.susiereedphotos.com.