ADOT, DPS remind gamers to stay safe on their Pokémon Go chase
Phoenix AZ (July 13, 2016) – Have you captured Pikachu? Nabbed Rattata or the elusive Charizard? Leveled-up and trained your monsters at a Gym?
Of course, we're talking about Pokémon Go, the week-old smartphone app soaring in popularity. The video game phenomenon is sending Pokémon Trainers to landmarks and into parks, neighborhoods and cities, hunting for rare monsters.
The lure of the chase can be strong and the Arizona Department of Transportation and Arizona Department of Public Safety want to remind Pokémon Trainers that driving and searching for exotic monsters or checking in at Poké Stops don't mix.
"Distracted driving takes many forms, even looking for Pokémon," ADOT Director John Halikowski said. "Although we hope you catch 'em all, if you're not focused on driving with your eyes on the road, you're at a higher risk of injuring or killing yourself and others in a crash. No Pokémon is worth that."
To urge Pokémon Go fans to hunt safely, the following message will be displayed statewide on overhead highway signs this week: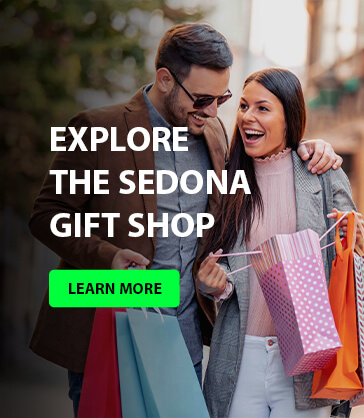 POKEMON GO
IS A NO-GO
WHEN DRIVING
"Distracted driving is not a game," said DPS Capt. Damon Cecil. "Playing Pokémon Go is not worth your life or someone else's."
So, please, #DontCatchAndDrive. And when traveling on foot don't play the game near the road, either. Do you really want the eggs you're incubating to get smashed in a crash?
On all Arizona roadways in 2015, distracted driving contributed to at least 33 fatal crashes and nearly 8,000 distracted drivers were involved in crashes on Arizona roadways, according to data collected by ADOT.