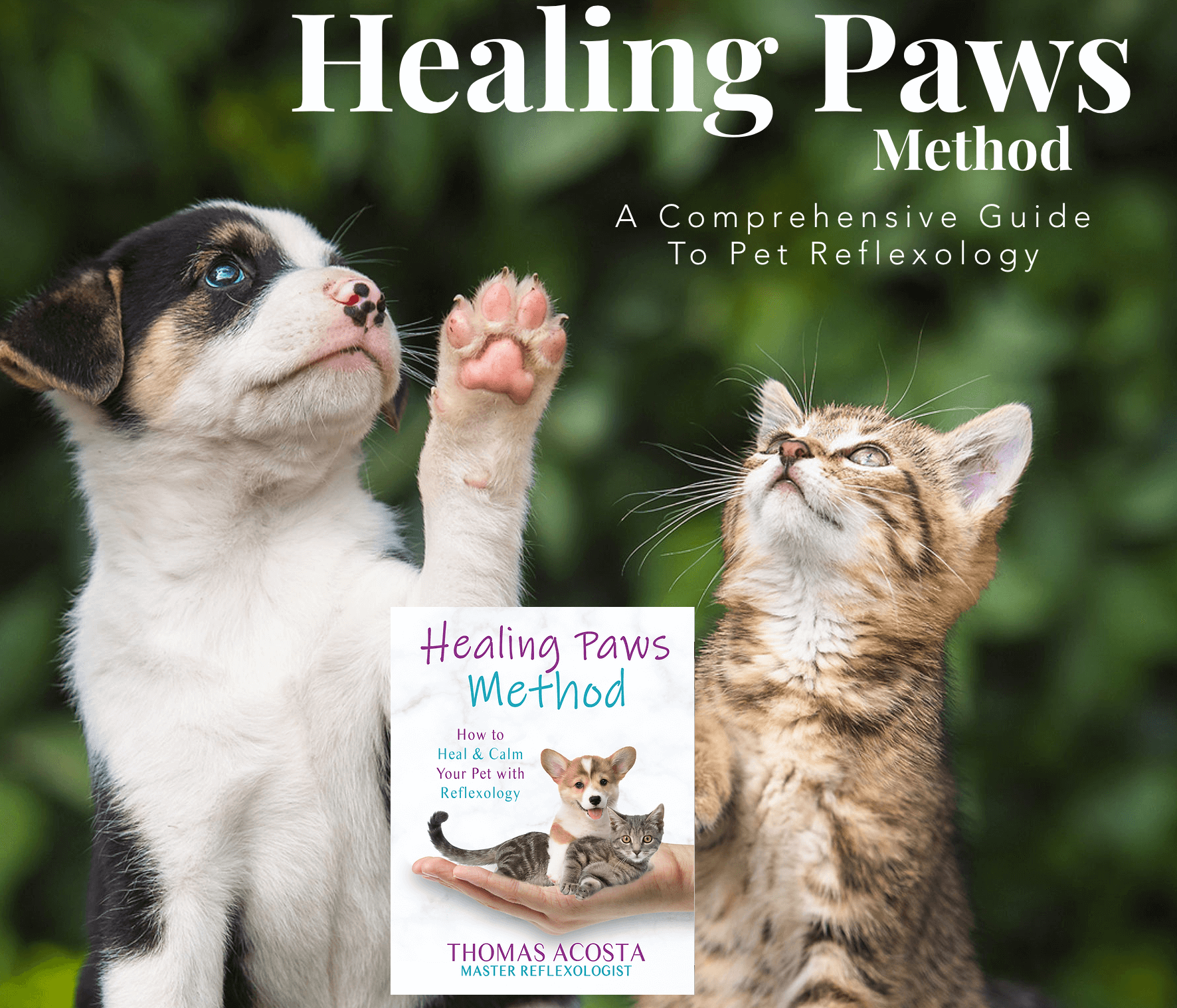 Tlaquepaque's Sizzlin' Summer Bash Saturday July 2nd
Sedona, AZ (June 29, 2011) – Pie eaters' alert! The Sizzlin' Summer Bash celebrating the Fourth of July is just around the corner, Saturday July 2nd, 11:00 am to 5:00 pm. Last year's Bash at Tlaquepaque Arts & Crafts Village was a huge success and this year promises to be even better. Admission is free, so bring the whole family.
"We have a fantastic entertainment line up with lots of really great music and non-stop activities for kids. They can win prizes for egg races, and of course, the big crowd pleaser… the pie eating contest for all ages. I encourage everyone to sign up online again this year for the pie-eating contest and start to train! It's just a $5 entry fee and proceeds support Toys for Tots, " says Wendy Lippman, partner and general manager of Tlaquepaque. Shamrock Foods is also a sponsor this year.
Prizes will be awarded to the pie-eating contest winners in each age group category. To sign up go to www.tlaq.com, click on calendar, then click on Sizzlin Summer Bash and download the pdf application. Or call the office at (928) 282-4838.
Here is the Independence Day weekend line-up at Tlaquepaque:
Friday evening, July 1, 5:00 to 8:00 pm
Check out the Tlaquepaque galleries and artists receptions during First Friday in the Galleries and get in the swing with the award-winning Geritol Hipsters. This fun-loving, patriotic, six-piece Dixieland ensemble harkens back to a time when folks gathered around the town bandstand to hear their favorite songs. Patio de Las Campanas, 5:00 to 7:00 pm.
Saturday, July 2, Sizzlin' Summer Bash, 10:00 to 5:00 pm
Family Activities at Calle Independencia (Tlaquepaque's main cobblestone street):
11:00 to 4:00 pm: Star Spangled Kids Crafts where kids make cool things under a shade tent, face painting—always fun — and free balloon animals. And be sure not to miss the incomparable Magical Michael Steele, juggler, yo-yo champion and magician extraordinaire.
12:00 to 3:00 pm: Kids: meet your local heroes from the Sedona Fire Department. Climb on board, get inside the fire truck and try on some gear.
2:00 pm: Egg Races for Kids. Youngsters balance eggs on spoons as they walk briskly without dropping the egg…. Not so easy! Try your hand, win a prize.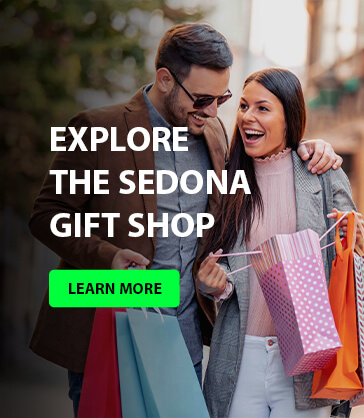 3:00 pm: The Pie Eating Contest, sponsored by Shamrock Foods. Outrageous fun for kids and adults! The first contestant in each age group to finish their pie, with hands behind their back, wins. Bring your video cameras. Prizes galore. Be sure to register ahead of time at www.tlaq.com or call (928) 282-4838. Participants need to sign a wavier.
Musical Entertainment Line-Up
10:30 and 11:30 am: Red RockApella is a dynamic Sweet Adeline chorus performing the unique American art form of barbershop harmonies. Patio del Norte and Calle Independencia
11:00 to 1:00 pm: Steve Adelson and the Chapman Stick. Join this extraordinary musician as he ladles his musical genius onto a 12-string finger feast known as the Chapman Stick. The two-handed tapping method of parallel hands was discovered by Emmett Chapman on guitar in 1969 and taught ever since to players around the world. Adelson is a recognized master of this amazing technique. Patio de las Campanas
12:00 to 3:00 pm: Cat Black Band. Back for another Bash, sultry singer Cat Black sings in a style similar to Bonnie Raitt. Backed by her tight rhythm section, she explores blues, jazz, rock and country and lets loose with familiar cover songs by Johnny Cash, Bonnie Raitt, Debbie Davies, Johnny Lang and her original numbers that will get your feet tapping and your head bobbing. Patio del Norte.
2:00 to 5:00 pm: '56. Flash back to classic rock and roll and get your groove on with the band, '56! This is American Roots music at its best. Enduring tunes like "Johnny B. Goode" and "Shake, Rattle & Roll" to "Fever" and "Love Me" are featured. Band members are off the charts when it comes to stage antics and full-on acrobatics. To see it, is to believe it! Patio de Las Campanas.
A Fourth of July celebration wouldn't be complete without an all-American BBQ. Thankfully Oak Creek Brewery will once again be selling their over-the-top, delicious sliders, ribs and mini brats. Skip breakfast!
Be sure to browse the 40 plus shops and galleries while enjoying the festivities at Tlaquepaque. Known as the art and soul of Sedona for close to 40 years it is located at 336 State Route 179 in Sedona, Arizona, and is open daily at 10:00 am. For more information call (928) 282-4838, visit: www.tlaq.com and www.shoptlaq.com.