An Elephant, a Swan, a Dove and a Jaguar will join artists from around the world during the First Piano on the Rocks International Festival
Sedona AZ (April 11, 2016) – This 2016 first Piano on the Rocks International Festival, "From Paris to Sedona" celebrates great music by French composers and composers who lived in Paris. It will take place this week on April 15,16, 17, 2016 in Sedona.
Of special interest will be the opportunity for our audiences to taste the richness of Parisian artistic life during the 1830s when Paris was a center of the new Romanticism. Piano on the Rocks will present masterpieces by Franck, Debussy, Ravel, Poulenc, Chopin, Liszt, Thalberg and Erdely-sayo and others.
The Festival will open at the Church of the Red Rocks under a beautiful sunset. The subsequent two concerts will be held at the Sedona Creative Life Center. These three concerts will feature international pianist and artistic director of the Festival : Sandrine Erdely-Sayo — described as electrifying by the Philadelphia Inquirer and winner of international competitions– and Helene Tysman, pianist, laureate of the Warsaw International Chopin Piano Competition.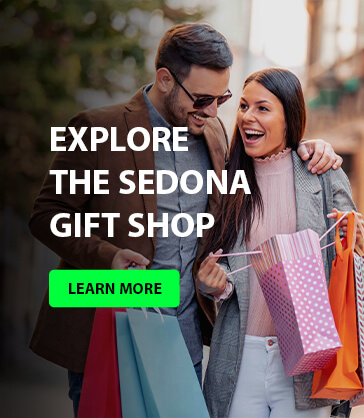 The concerts also feature Dr. Carl Schmidt, musicologist and professor Emeritus of Music History at Townson University who will narrate the "Story of Babar" and speak about Francis Poulenc Elizabeth Peña, co-director and narrator who will present the Dove and the Jaguar. Dr. Barbara Di Toro, soprano, will sing the Hymn to Sedona and pieces by Gabriel Fauré.
"This festival offers unique and memorable experience", says Artistic Director Sandrine Erdely-Sayo. "Come to experience magical sounds in a magical place."
Concert dates and locations
Friday, April15, 5:00 P.M. free Church of the Red Rocks
Saturday, April 16, 7:00 P.M. $15 Creative Life Center
Sunday, April 17, 7:00 P.M. 7:00 $15 Creative Life Center