Sedona AZ (August 15, 2016) – Award-winning Sedona photographer Elaine Belvin will take photographers through the lessons of composition to create a brilliant photograph at the meeting of the Sedona Camera Club at 6 p.m. on Monday, August 29th, at the Christ Lutheran Church, 25 Chapel Rd, Sedona.
Belvin will be discussing the definition of composition, the choices the photographer can make that affect composition, the 'Rules' of composition, and putting it all together to make a beautiful photograph.   She will cover viewpoint and perspective, lens selection, and the Golden Ratio.
Belvin's interest in photography was sparked by the beautiful landscapes she and her husband saw while hiking in the American Southwest. After a long career in information technology, photography is now her focus and hiking gives her access to remarkable sites.
She brings a combination of artistic and technological skills to her images, saying, "I use the camera as a tool to create works of art that capture an expression, a mood, a natural geometry, an exceptional quality of light, or a striking color palette. Computer technology help me to transform what the camera captured into what I saw in my mind's eye."  For Belvin, it is this combination of artistic and computer skills that shapes the final product. "Through photography, she says, "she has discovered a way of expressing and representing the things that touch her and hopefully, touch others."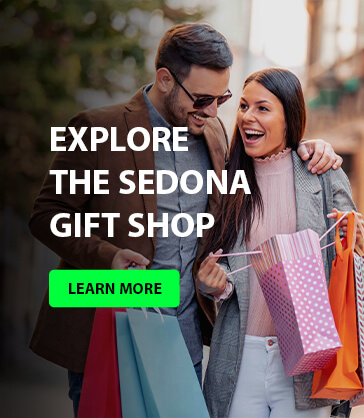 Belvin's portfolio includes nature, wildlife and vintage images from the American Southwest, Africa, and other travel destinations. Her photographic work has consistently been recognized for its excellence since she began, winning the top awards in camera club and gallery exhibits. It is currently on display at the Sedona Arts Center Gallery and its Annex Gallery in the Village of Oak Creek.
She moved to Sedona late in 2012 from Great Neck, NY, with her husband, Bill Belvin, who is also an accomplished photographer.
Presentations, hosted by the Sedona Camera Club, are free. Local photographers are encouraged to join to support bringing high-quality speakers to promote interest in photography and develop photographic skills. Membership in the Sedona Camera Club is $25.  For more information on the Sedona Camera Club, go to www.sedonacameraclub.smugmug.com