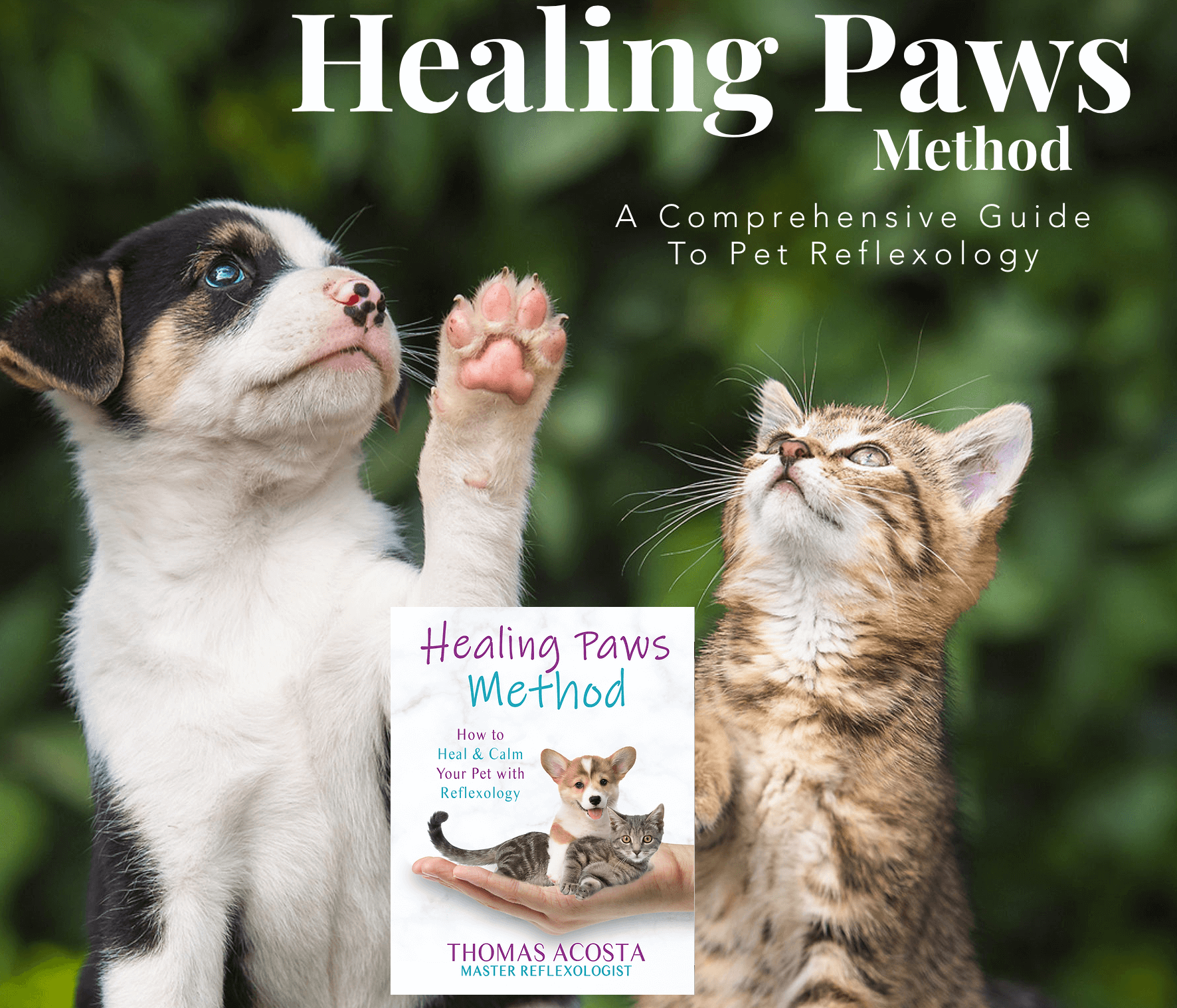 Sedona AZ (March 23, 2012) – Visitors and locals alike are Capturing the Wonder of Sedona. Keep Sedona Beautiful, Inc. sponsors the Sedona Capture the Wonder Online Photo Contest, (SCTW). The goal of this ongoing contest is to protect and sustain the Sedona area by "Capturing the Wonder of Sedona," as a lasting testament to its distinctively beautiful natural environment.
The SCTW photo contest features both professional and amateur divisions. In the professional category, the winners are Mark Frank, First Place; Mark Frank, Second Place; and Brian Lane, Third Place. Winners in the amateur category are Cherie Tolliver, First Place; Liz Zimmerman, Second Place; and Brent Monger, Third Place. All photos submitted must be taken within the 160,000 acres of Red Rock Country. They are rated by an online voting process designed to be as fair as possible and winners receive cash prizes totaling $350.
When asked about her winning photograph, Cherie Tolliver commented, "The first time I hiked in Sedona I felt "it". That special something that draws so many people here. When I first heard about KSB's photo contests in 2008 I could finally define what "it" was. It was an overwhelming feeling of thankfulness and wonder to be in such a beautiful place. I love Keep Sedona Beautiful's idea of trying to "Capture the Wonder" that I was feeling with my photography."
Tolliver recently moved to Sedona and now has many opportunities to photograph the various moods of the land. "One stormy day I was out looking for interesting images and happened upon the image I used for this competition. I couldn't believe my good fortune finding Cathedral Rock, a rainbow and a reflection," she said. About the contest she stated, "Hopefully when others view the many great photos that have been generated by this competition they too will feel the "wonder". I'm happy to support KSB and their efforts to preserve the uniqueness of Sedona."
Professional photographer Brian Lane explained his passion, "It was one of those rare Sedona mornings when I woke up to find everything coated with a soft white layer of snow. How could I not resist grabbing the camera and exploring! I hope my photo inspires folks to get outside, enjoy this amazing environment, and provokes others to assist in keeping Sedona beautiful".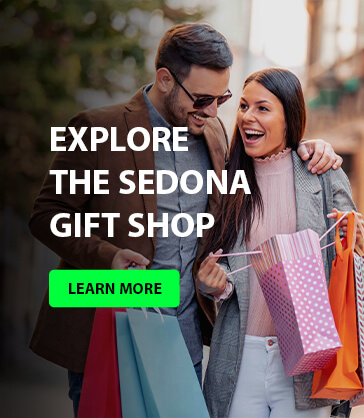 Contest prizes are generated through donations on the website. First place award is $100, second place $50, and third place $25. Donations are encouraged to maintain the website, award prizes, and continue the mission of Keep Sedona Beautiful. The contest committee is made up of KSB volunteers committed to this project.
Sedona's Red Rock Country is treasured by thousands of area residents and millions of visitors who assume that its natural beauty is protected for generations to come. Liz Zimmerman, a resident of Rochester, New York, entered her winning photo titled "Sedona from Above". She commented, "Knowing there is still so much for us to see here in the USA, my husband and I opted to visit Sedona, Arizona, and what better way to take it all in than from a hot air balloon."
KSB has been at the forefront of the movement to ensure this protection. The photo contest is designed to show the very thing KSB is committed to protecting by gathering photos, taken by people from around the world, each touching upon a unique quality of the red rocks and junipine forest, Oak Creek and the Verde River, and native flora and fauna.
For more information about KSB and the Sedona Capture the Wonder photo contest, please call 928.282.4938, email ksb@esedona.net, or visit keepsedonabeautiful.org or sedonacapturethewonder.org. KSB is located in the historic Pushmataha Center at 360 Brewer Road, Sedona, AZ.