Sedona News – As of September 23, 2022, the Sedona Fire District is experiencing telephone difficulties due to aging, unsupported equipment that is no longer functional. Sedona Fire is awaiting the installation of a new telephone equipment to replace the system currently in place. As with all things, the supply chain problems are affecting delivery dates and the updates necessary to maintain the level of service that Sedona Fire supports and the public expects.
The district phone system will be down until September 24, 2022.
The emergency response capabilities of SFD, including 911 are not affected by this problem.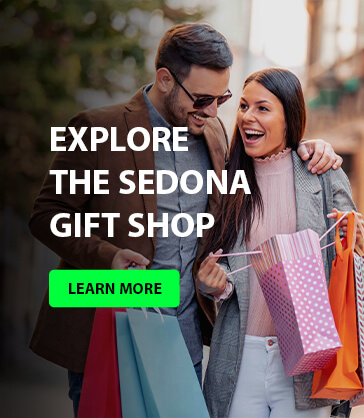 If you would like more information, please call Ed Mezulis at 928-963-1330 or emezulis@sedonafire.org