Three Year Commitment for Advisory Board
Sedona, AZ (August 18, 2011) – The City of Sedona is now accepting applications for three members of the Sedona Personnel Board. Members must be a resident of the City of Sedona. The deadline to return applications is Monday, August 22, 2011, by 6:00 p.m.
The purpose of the Personnel Board is to serve as an advisory board to the City Manager in determining whether just cause existed for dismissal, demotion, or suspension without pay of classified non-probationary employees; and that proper procedures have been followed in such matters.
The Personnel Board shall meet on call of the Chairman or Secretary or a majority of the members of the Board to hear appeals submitted by a full-time, non-probationary employee in the classified service, in relation to his or her dismissal, demotion, or suspension without pay. In an investigation or hearing conducted by the Board, it shall have the power to examine witnesses under oath.
City Council appoints individuals to serve on the Personnel Board. The appointment to the Board shall be for a period of three (3) years and until his/her successor is duly appointed, with terms of members so staggered that the terms of no more than three members shall expire in any one year. Members serve without pay.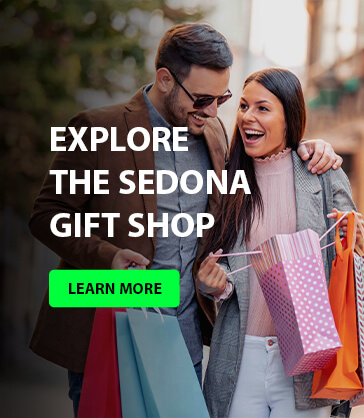 Apply online via the city's website, www.SedonaAZ.gov or obtain an application forms from the City Clerk at Sedona City Hall, 102 Roadrunner Drive, or by calling 282-3113. Please send completed applications to Sedona Personnel Board, City of Sedona Human Resources Department, 102 Roadrunner Drive, Sedona, AZ 86336.