Sedona AZ (August 1, 2018) – The Sedona City Clerk has informed proponents of a citizen initiative to establish a permanent base adjustment to the city's expenditure authority that their proposal has failed to qualify for the Nov. 6 ballot.
The proposal failed following completion of a comprehensive review process as established by the Arizona Legislature with guidance from the secretary of state. The final phase of the process included receipt of random sampling results from the Yavapai and Coconino county recorders which resulted in a determination by the city clerk that 16 percent of the petition signatures are invalid. The projected number of valid signatures that remain is below the statutory requirement.
Read the notices provided to the petition applicants here. 22-page PDF
Proponents of the permanent base adjustment sought to place a proposal on the city's general election ballot to establish a permanent expenditure limit of approximately $25.2 million subsequent to the Home Rule vote scheduled for the Aug. 28 primary ballot by the Sedona City Council.
The process for removing petition and ineligible signatures is governed by Arizona law, A.R.S 19-121.01-04.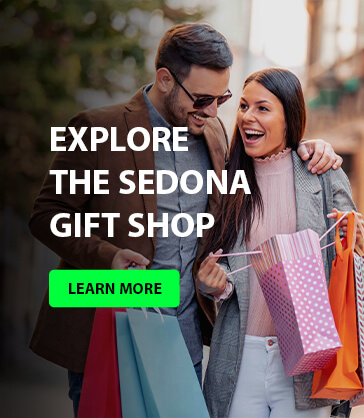 The city clerk first removes petition sheets that do not meet requirements for form. After this process is completed the clerk reviews the sheets to determine the county of the majority of the signers and removes all signatures of those not in the county of the majority on each sheet. Then the signature sheets are grouped by county of registration of the majority of those signing.
If the signatures that remain meet the constitutional minimum, the city clerk requests that the Yavapai and Coconino county recorders check specific signatures among random-sample sheets for verification that the signer is a qualified elector. In the case of an initiative, including the Sedona permanent base adjustment initiative, this is a random sample of five percent. The signatures selected for verification by the county are randomly generated by the Arizona Secretary of State.
The city of Sedona will conduct its 2018 primary election Tuesday, Aug. 28, and the general election, if necessary, Tuesday, Nov. 6.