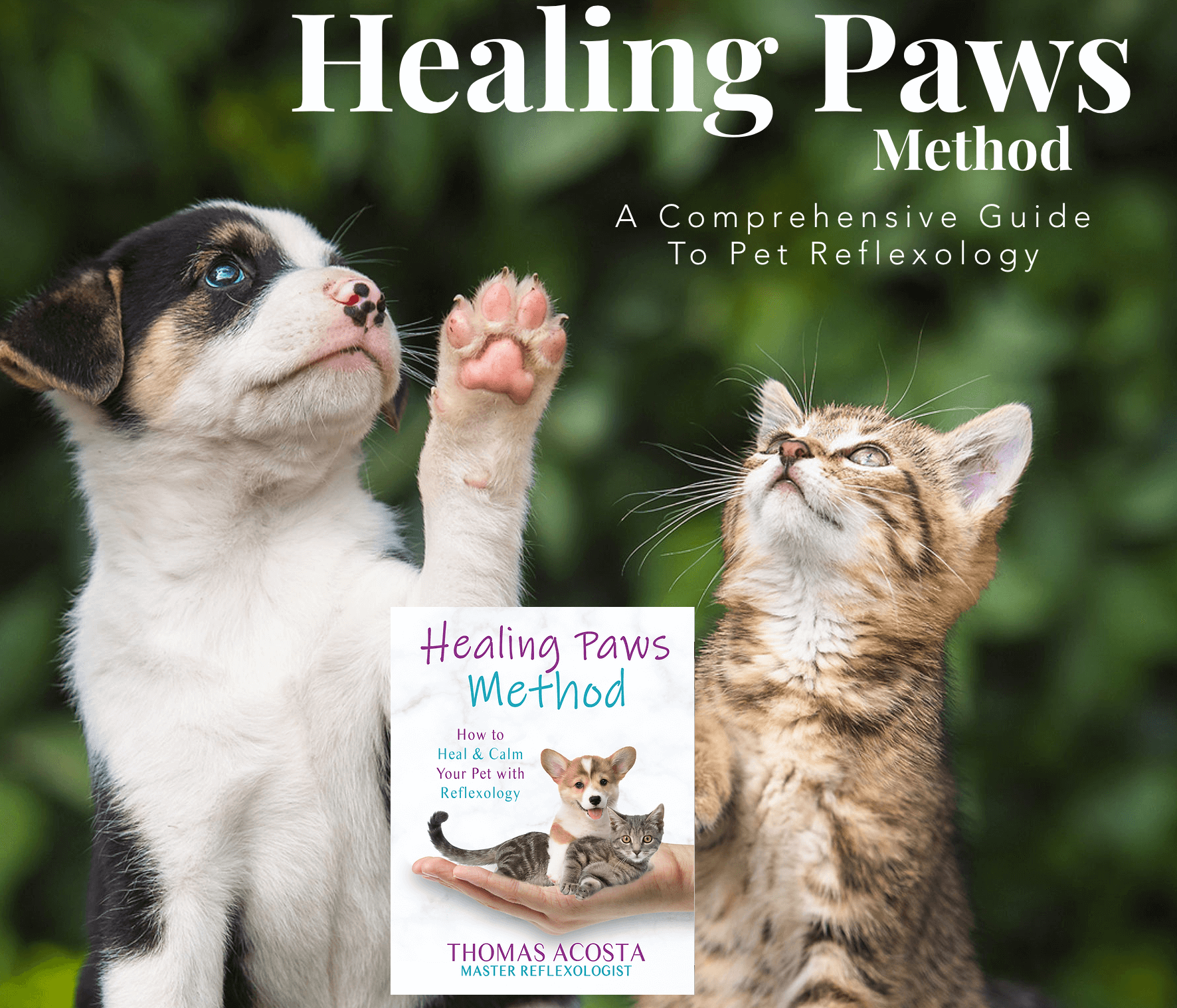 Sedona AZ (March 10, 2017) – "Are ya wonder'in what ta be doing this Saint Patrick Day Wakend?"  Come see Nancy Robb Dunst, the Old Irish Laundry Lady present a performance art exhibition titled "Dirty Laundry" on Friday or Saturday nights, March 17th or 18th  from 5:15-6:00pm at the Sedona Art Center, in the Sedona Exhibition Gallery (old barn) in uptown on old barn road.
Nancy's "Honora Kelly O'Henry", an emigrant,  is an elder Irish Laundry Lady (accent and all), who tells her story through the performance, while installing some of the  art works.  She is blessed to be in American, and lives (hiding out) with her great grand daughter, Nancy Robb Dunst.  She gabs about social issues of the day, and all the "dirty things" that happen to people, weaving humor and pathos throughout the performance.  There is entertaining music and sing-alongs during the show, including some of Honora's surprising antics. 
This character comes easy to Nancy, as she grew up Irish Catholic and went to Catholic school.  While visiting Ireland, she felt at home, as all of the sayings, accents and culture were so familiar to her.  This Character developed out of that visit, where she saw women hanging up  laundry, and heard familiar Irish  music in the pubs, and noticed the  humor that one has to have in order to live in a such a fidget climate. She still has a "Half-penny" (Hap-penny) from her  great grand mother, given to her grandmother on the Docks of Dublin,  as she was sett'in off to go to America.
This  is a collaborative piece with many local artists involved. with singers Jeanie Carrol, Sharron Porter, Amy Gordon, Patty miller, Paul Gaza & Paul Tutnick
Other painting artists & sculptors involved in the creating are Jennifer Epperson, Maleita wise, Sharron Porter, Nate Porter, Cathy Gazda, Mariann Leahy, Jo Anne Ashby,  Jessica Sierra and Mary Helsaple.   Helping in the back ground with the direction and production are  Dev Ross & Debby Winslow , Kevin MacDermott , Ron Melmon, Toby Friedman and Jeanise Witt.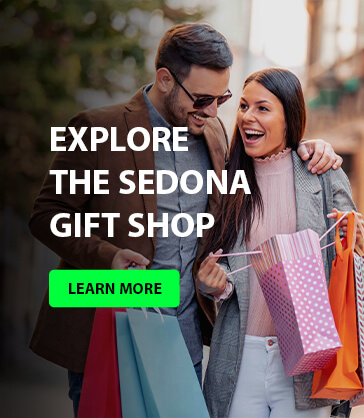 Nancy Robb Dunst has created this exhibit concerning personal and communal issues of the day, which are both serious and humorous at the same time. The exhibition is partly installed  through performance, of which there are 4. 
This exhibition will be available for viewing March 10th thru March 21, 2017 from 11:00am to 5pm M-Th, and 11:00-4:00pm Friday and Saturdays.  The performances are March 17th & 18th, from 5-6:00pm, then the exhibit is re-open for  viewing from 6-7:00pm those evenings. This is the perfect "touch of the Irish" for Saint Patrick's Day,Weekend!
There are only 20 seats available for each performance, and there is a donation requested of $5-$20 (to cover performers),  so please RSVP at the Sedona Art Center, 928-282-3809 for a seat. Or RSVP on Saturday to Nancy at 282-0776 (if no answer, leave a message with phone number).