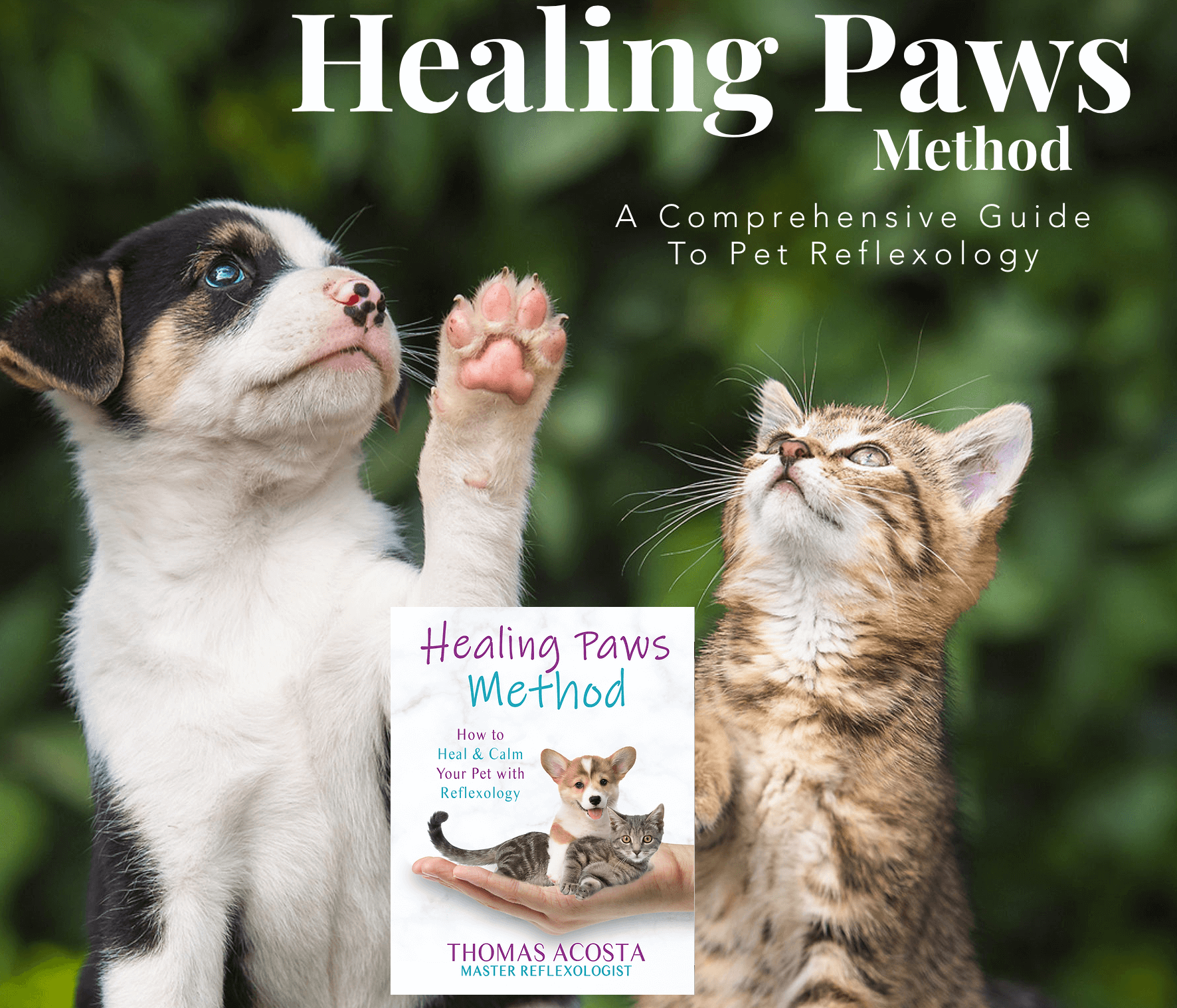 Sedona AZ (February 5, 2016) – Sedona has many festive traditions.  Leprechauns march down Jordan Road on St. Patrick's Day; cowboys hold shootouts on Uptown streets in July; and Patrick Schweiss visits OLLI (the Osher Lifelong Learning Institute) in February to preview the upcoming Sedona International Film Festival (SIFF).
Yes, SIFF will be here in Sedona again from February 20 – 28, 2016.  For nine jam-packed days, there will be talks, workshops, receptions, discussion groups, and more than 160 independently-made films: narratives, shorts, documentaries, foreign films, animation.  Which sessions should you attend?  Which films are outstanding?  How can you volunteer?  How does the festival select the films they choose to show?
Ask your questions and get your answers direct from Patrick Schweiss, the festival's Executive Director, at the weekly "Lunch & Learn Keynote Speaker Series" sponsored by the Osher Lifelong Learning Institute (OLLI) in room 34 of the Sedona campus of Yavapai College on Wednesday, February 10, from 12:30 – 2:00.  This enjoyable, informative midweek community event is free and open to all. 
He will give a talk on "Backstage at the Sedona International Film Festival: Stories and Suggestions for Enriching Your Film-Viewing Experience" before answering questions.   Learn the inside scoop on what occurs behind the scenes at Sedona's premier cultural event and how to make the most of the upcoming 2016 festival.
You will get a preview of the films that come with particularly laudatory recommendations, from industry aficionados and from members of the local selection committee.  You also will learn about the special guest appearances by renowned movie actors and gifted filmmakers.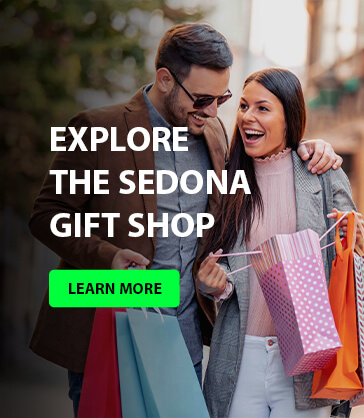 In addition, you will have a chance to go deeper into the backstage process of organizing the festival by learning how devoted volunteers preview and select the films, organize and run the events, and host the out-of-town special guests.  You will find out what the volunteer experience is like, and how local residents are selected and trained to participate in the volunteer corps. 
Lunch & Learn is "town hall" for local residents who want to know the "inside story" on a wide range of topics.  Everyone is welcome and admission is free.  Bring your lunch (or come for complimentary coffee, tea, water, and a little snack) and join in informal conversation at 12:30, or come at 1:00 when the panel will begin.   
OLLI is a local, volunteer, peer-to-peer, adult education program.  The Winter term has just begun, and enrollment is still open for many learning groups and workshops.  The catalogue is available at www.yc.edu/ollisv.   For more information about OLLI or the Lunch & Learn program, please call: 928-649-4275