Let us do the cooking and support the library at the same time
Camp Verde AZ (January 17, 2018) – Friends of Camp Verde Library is hosting a Pastaghetti dinner Thursday, January 25 from 4:00p – 7:00p to raise funds that will help support 2018 Summer Reading programs. Pastaghetti is spaghetti sauce served over shorter noodles like penne or rigatoni. The dinner includes salad, optional meatballs and/or cheese, garlic bread and a bottle of water and will be served in the Terracotta Room at the library.  Tickets purchased before January 25 at the front desk at Camp Verde Community Library are discounted, adults $7 and children 11 and under $5.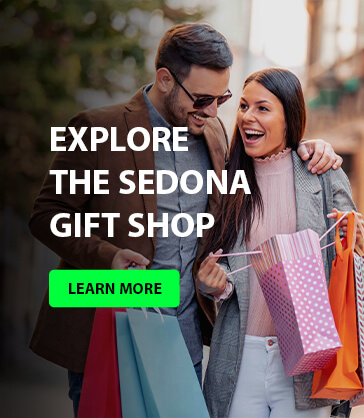 The purpose of the Friends of Camp Verde Library, Inc. is, through collaboration with staff, to support library programs, resources and services. All funds raised by the Friends through special fundraisers, membership, donations, the Book Nook, the vending machine, etc. go directly to support the library. Over the past year, funds have been used to purchase a 3D printer kit for the Teen Library, a playhouse for the Children's patio, materials for the summer reading and other youth programs, author names for the outdoor panels and more. 
Tickets may be purchased at the door for the increased amount of $10 for adults and $8 for children 11 and under. Camp Verde Community Library is located at 130 Black Bridge Road, Camp Verde AZ. For more information about this or any other program at the Library, visit www.cvlibrary.org or call 928-554-8380.