Cottonwood AZ (May 1, 2013) – The 2nd grade students from Doctor Daniel Bright will be treated to a fieldtrip at Dead Horse Ranch State Park (DHRSP) on Thursday May 2. The City of Cottonwood sponsors this annual event. There is no better place to have this special event happen then right in their own backyard at DHRSP.
Smokey Bear will be present for the fieldtrip as well as several Wildland Fire Fighters! Students will enjoy the book "The True Story of Smokey Bear" from Prescott National Forest Ranger Olivia Rahman and Coconino National Forest Ranger Anthony Monteil. Students have an opportunity to learn all about Common Insects from Albert Sillas who joins us from the Prescott National Forest.
Rangers George Christianson and Margie Sanchez, from DHRSP, will guide the students on a nature walk as they identify the wildlife around the lagoons. Students will become water drops as Lynda Zanolli, of the Verde NRCD Education Center, demonstrates how water moves through the water cycle. Deb Decovis of the National Park Service and Katie Reeves from the Verde NRCD will guide students in creating a nature scene complete with animal tracks and a river. Laurie Parker from Friends of the Verde River Greenway, will help keep everyone on track.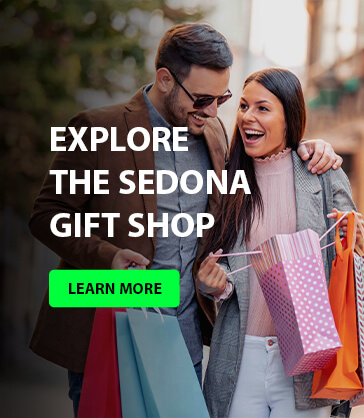 Every child will receive a "goodie" bag full of activities and supplies from all the sponsoring agencies. Approximately 200 students in 2nd grade will be able to spend a day learning about nature in their own back yard thanks to the cooperation of 6 different agencies, working together to promote "Nature Outdoors"!