Sedona News – The city of Sedona seeks a few dedicated individuals to serve as volunteer park rangers. The Sedona Volunteer Park Rangers choose their own workdays, performing a variety of tasks including providing a uniformed presence in Uptown answering visitor questions, performing park patrols, occasionally doing light trail maintenance, assisting the Parks and Recreation Department with community events and assisting hikers using the new Sedona Shuttle.
The city's ranger program has been serving the community and its visitors for over 16 years. When fully staffed, they performed a seven-day-a-week, year-around operation. During the COVID-19 pandemic, over half of the volunteers chose to leave the program, leaving only a skeleton crew.
"We need to bring on at least five new members to meet the current demands for our services. Being a ranger offers you a chance to work outdoors, meet interesting people from around the world and be part of a dedicated team while serving your community," said Bob Huggins, founder and current program manager.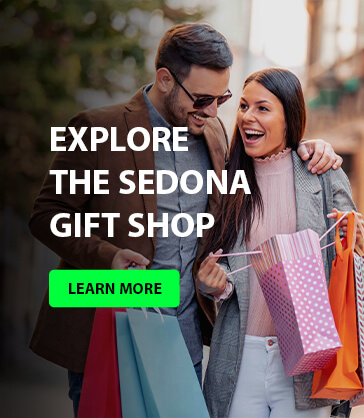 New rangers are provided with a uniform and training at no cost to the volunteer. In return, rangers are expected to provide an average of two – six hours a week, year around, be willing to work outdoors and be fingerprinted. 
For more information about the city of Sedona Volunteer Park Rangers go to www.sedonaaz.gov/parkranger or pick up a ranger packet at the Parks and Recreation Department at 221 Brewer Rd.