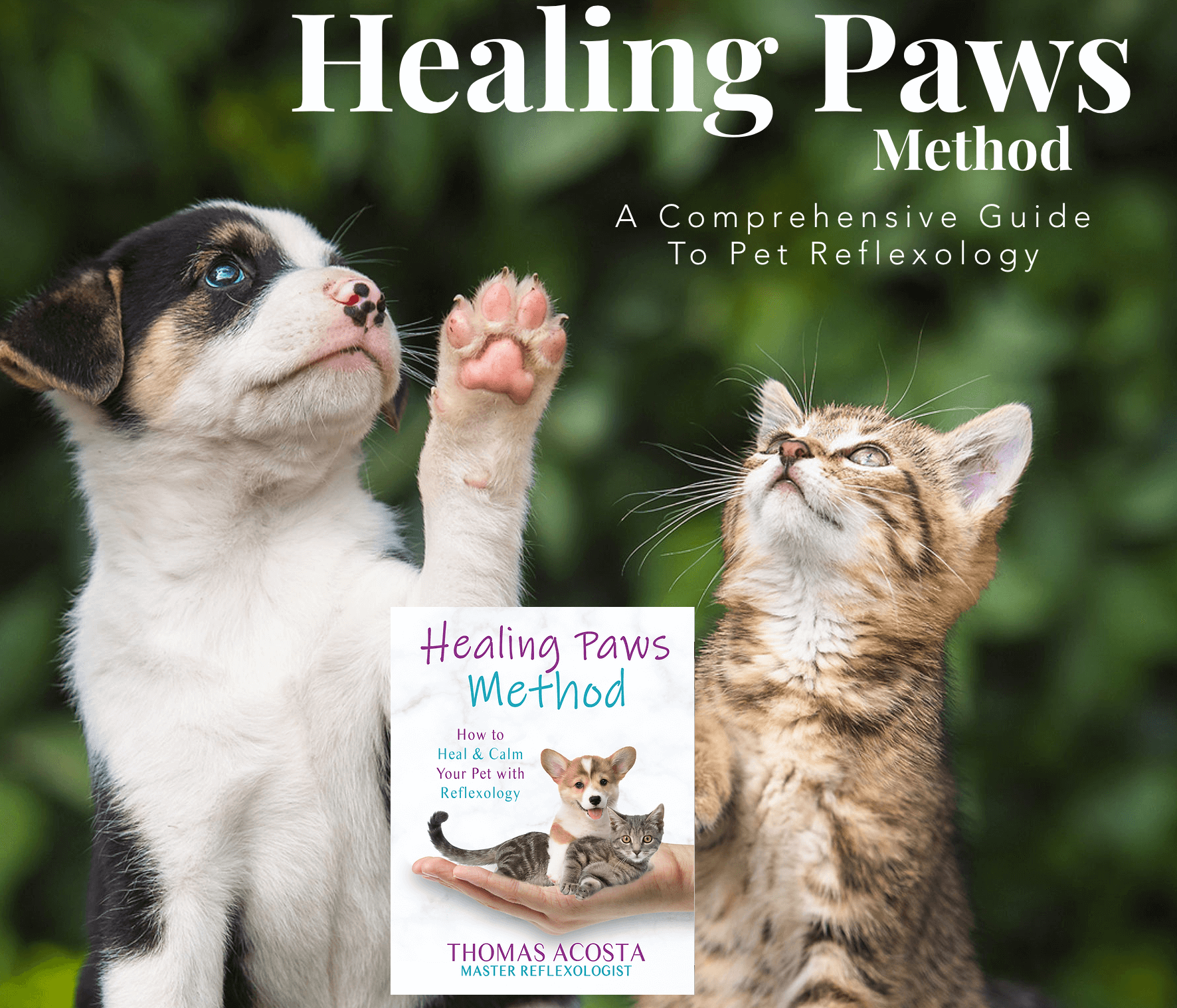 Three year battle for a disabled children's rights to an education culminates in victory
By Matthew Oskowis
(March 28, 2016)
On Tuesday, March 22nd, a Senior United States District Judge, James A. Tielborg, of the U.S. District Court of Arizona filed a judgement in favor of the pro se parent Plaintiff, Matthew C Oskowis, and against the Defendant, Sedona Oak-Creek Unified School District ("SOCUSD") in the federal case CV-14-08166- JAT. In his associated Order filed the same day, Judge Tielborg also awarded to Mr. Oskowis 200 hours of Special Education Services and twelve hours of Occupational Therapy to be provided by SOCUSD to Mr. Oskowiss autistic son.
SOCUSD was represented by attorneys from Hufford, Horstman, Mongini, Parnell & Tucker law firm based out of Flagstaff.
This was the first federal lawsuit against SOCUSD that has been filed by either an attorney or lay advocate since the SOCUSD inception nearly twenty years ago. Due to the extreme expense of hiring an attorney, Mr. Oskowis has been representing himself and his autistic son in federal court; a right guaranteed by the Individuals with Disabilities Education Act (IDEA) the federal regulation governing the education of children with disabilities.
"It took a lot of time and sacrifice to be able to understand the ins and outs of the federal court system and the IDEA, but I would encourage parents not be dissuaded by the cost of an attorney and pursue justice for their disabled children on their own. I have just proved it possible!" – Mr. Oskowis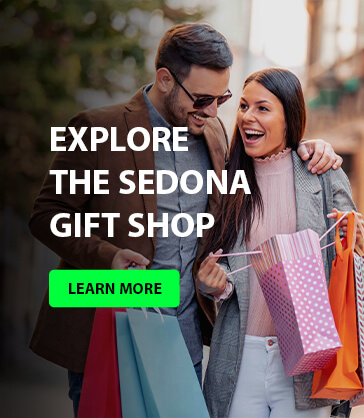 "The importance in this case is that it holds a school district responsible for the appropriate implementation of a childs Individual Education Plan (IEP), particularly in regards to moving a child through his Short Term Objectives (STOs) in a timely manner. Our hopes is that this case will provide parents with the legal precedence to keep their school district from stalling or delaying their child with a disabilities progress through his educational and functional needs." – Mr. Oskowis
"Our family is ecstatic at Judge Tielborgs ruling and look forward to provide SOCUSD the opportunity to fulfill its past obligations toward my sons education," Mr. Oskowis concluded.
Mr. Oskowis still has a second U.S. District Court complaint (CV-15-08064-DJH) against SOCUSD in which final briefs were just filed this month and is anxious to see the results of his efforts in that case as well.
Mr. Oskowis has also gone as far as to receive certifications in "Teaching Language to Children with Autism or Other Development Delays" and "Assessment of Basic Language and Learning Skills" so that he can better advocate for his child with a disability. Mr. Oskowis also belongs to the Council of Parent Attorney and Advocates (COPAA), an independent, nonprofit, national organization that seeks to protect the legal and civil rights of students with disabilities and their families.