Cottonwood AZ (February 17, 2017) – In the month of December, 2016, Partners Against Narcotics Trafficking (P.A.N.T.) Detectives began receiving information about a subject identified as 46 year-old Shawn Victor Brown from Sedona, concerning the illegal possession and sale of drugs. Detectives learned he was operating in the Verde Valley and Sedona.  
On February 13th, 2017, P.A.N.T. Detectives located Brown's vehicle in the Cottonwood area and developed a timeline regarding Brown's travels to various locations which indicated drug sales and related activity. Later that day, Cottonwood Police Department officers conducted a stop on Brown's vehicle for a traffic violation near the 2500 block of Rio Mesa Trail, Cottonwood. Brown was the driver and only occupant. Officers developed indications of drug activity and possession involving Brown and as a result, a Camp Verde Marshals Office K9 Deputy was requested. The K9 was deployed for an exterior sniff of the vehicle resulting in a positive alert to the odor of drugs.
A subsequent search of the vehicle yielded the following items; nearly approximately 87 grams of black tar heroin (3.5 oz.), about 20 grams of methamphetamine, 5.43 grams of Marijuana wax, several Morphine 30 mg pills, syringes, a digital scale, glass pipe(s) and more than $3000 in cash.  The estimated street value of this load exceeds $12,000.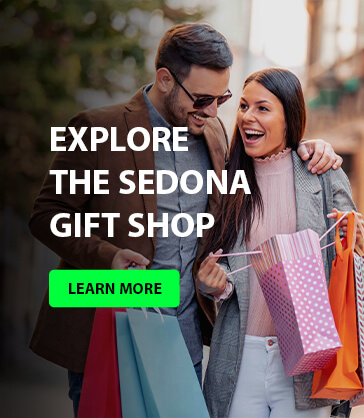 Brown was taken into custody and booked in on numerous charges including Possession of Narcotic Drugs, Possession of Narcotic Drugs for Sale, Possession of Dangerous Drugs, Possession of Dangerous Drugs for Sale and Possession of Drug Paraphernalia.  He was booked at the Camp Verde Detention Center and remains in-custody on a total bond of $ 100,000 which includes an earlier narcotics sales case.
Citizens can contact the Yavapai County Sheriff's Office with information or questions at 928-771-3260 or the YCSO website: www.ycsoaz.gov