Verde Valley News – Over the last few months, Partners Against Narcotics Trafficking (PANT) have been given information about a methamphetamine seller and distributor, James Crawford (56) of Rimrock.
With enough information to obtain a search warrant, Detectives searched Crawford's residence on the evening of September 12, 2022. Inside, two loaded handguns (Crawford is a prohibited possessor from previous convictions), an ounce of meth, as well as scales and drug paraphernalia, was found.
Crawford was taken into custody and charged with possession of a firearm as a prohibited possessor, possession of a firearm during a drug offense, possession of dangerous drugs for sale, possession of dangerous drugs and possession of drug paraphernalia.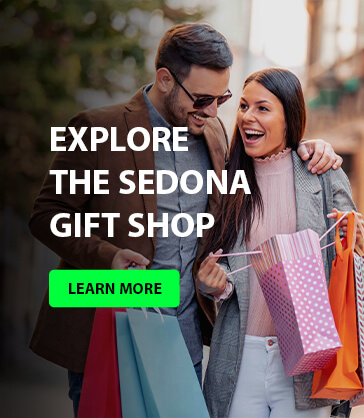 Crawford has also been a suspect in a weapons misconduct in the Village of Oak Creek in July where he was in possession of a Winchester shotgun. Charges are being filed in that case as well.