Page Springs AZ (June 12, 2021) – On June 11 at 5:15pm Verde Valley Fire responded to an interface call where brush was on fire threatening a house. Crews saw a column of smoke when leaving the station and immediately upgraded the assignment to working fire, which dispatched additional resource to assist with fire attack.
On arrival E321 found a fire in thick brush on the side of Page Springs Rd.. Crews stopped the forward progress quickly and with additional help from Sedona Fire and Forest service were able to keep the fire from spreading to a near by house.
Page Springs Rd was closed during the incident and traffic control was handled by YCSO. The fire was held to approximately 1/4 acre.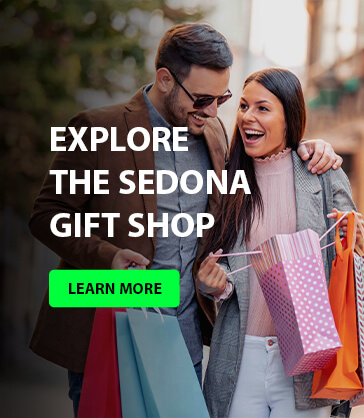 The cause of the fire was due to a tree falling and hitting a power line. APS was dispatched to address the power line and restore power to the home.