Prescott AZ (February 3, 2018) – Partners Against Narcotics Trafficking (PANT) is a multi-agency task force charged with drug enforcement in Yavapai County and seeks the arrest and prosecution of suspects who violate drug laws.  The effort to address the scourge of the illicit drug culture in Yavapai County remains the focus and resulting overall success of all the PANT participating agencies. They include the Yavapai County Sheriff's Office, Prescott Valley Police Department, Chino Valley Police Department, Prescott Police Department, Sedona Police Department, Camp Verde Marshall's Office, and the Cottonwood Police Department.  PANT is under the command of a YCSO Lieutenant with oversight by a Board containing representative membership of, in part, the participating agencies previously mentioned. PANT also provides on-call detectives to assist area law enforcement agencies who come across significant narcotics incidents.
The Department of Public Safety (DPS) is also a PANT member and handles narcotic related investigations through a DPS taskforce known at the Northern Narcotics Unit based in Prescott.
2017 statistics for PANT – includes K9 deputies and detectives-
403 cases investigated and closed, nearly 100 search warrants written, 220 Felony arrests, and seizures of more than 45 pounds of meth, 367 pounds of marijuana, 2 pounds of heroin, 4.5 pounds of cocaine, nearly 200 fentanyl pills along with other drugs including ecstasy, LSD, and psilocybin mushrooms.
2017 statistics for the Northern Narcotics Unit ((DPS) – includes K9 and detectives-
65 cases investigated which involve the seizure of 133 pounds of cocaine, 50 pounds of meth, 15 pounds of heroin, 214 pounds of marijuana, 3000 pills and a pound of psilocybin mushrooms.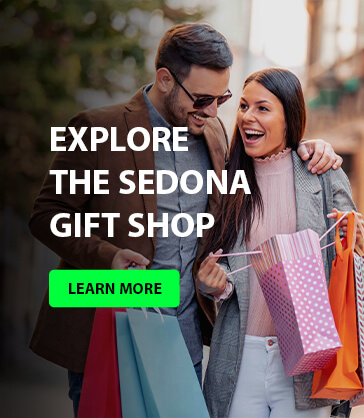 Personnel from PANT also provided several educational offerings throughout 2017 including MatForce's Lunch and Learn gatherings, participation in the Yavapai County Drug Overdose Fatality Review Board, and drug education classes at Yavapai College, Embry Riddle and within the Humboldt School District.
Citizens can contact the Yavapai County Sheriff's Office with information or questions at 928-771-3260.