Sedona AZ (July 14, 2016) – On June 28, 2016, the Partners Against Narcotics Trafficking Task Force (P.A.N.T.), in coordination with the Camp Verde Marshal's Office (CVMO), conducted a traffic stop on a 2013 Ford Pick-Up truck after officer's witnessed the vehicle commit multiple traffic violations. The Ford was being driven in the late evening hours by 35 year-old Cory Lynn White of the Verde Villages, and her passenger, 51 year-old Bryan Todd Ritter of Cornville.
During the traffic stop, PANT detectives received information regarding potential drug violations involving the vehicle and occupants. A CVMO K9 was used and alerted on the vehicle indicating the presence of drugs/narcotics.
A subsequent search of the vehicle yielded over 3 ounces (85 grams) of methamphetamine and approximately 1.7 grams of black tar heroin. Additionally, there were multiple items of drug paraphernalia including a digital scale, unused clear plastic baggies, used and unused glass methamphetamine pipes, along with loaded and unloaded hypodermic syringes.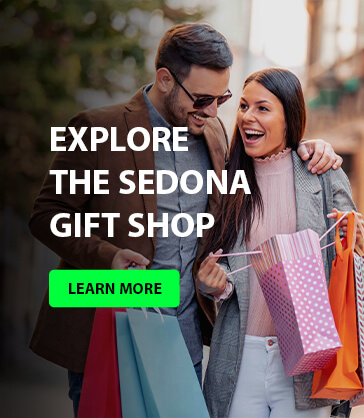 White and Ritter were taken into custody without incident and transported to the Yavapai County Detention Center. Their charges included Possession of Dangerous Drugs, Possession of Dangerous Drugs for Sale, Transportation of Dangerous Drugs, Possession of Narcotic Drugs and Possession of Drug Paraphernalia, among others. White remains in-custody on a $28,250 bond involving multiple cases. Ritter remains in-custody on a $10,000 bond.   
Citizens can contact the Yavapai County Sheriff's Office with information or questions at 928-771-3260 or the YCSO website: www.ycsoaz.gov