Northbound motorists will be guided through work zone with a pilot car 
Camp Verde AZ (June 23, 2015) – Overnight paving work continues this week on Interstate 17 just south of Camp Verde (mileposts 280 to 286) between 7 p.m. and 6 a.m. from Wednesday, June 24 through July 9. 
Northbound I-17 will be narrowed to one lane and drivers will be guided through the work zone with a pilot car for the protection of workers and the traveling public. Delays of up to 10 minutes are expected. 
Crews will not work on Thursday, July 2 or Sunday, July 5 in observance of the Fourth of July holiday.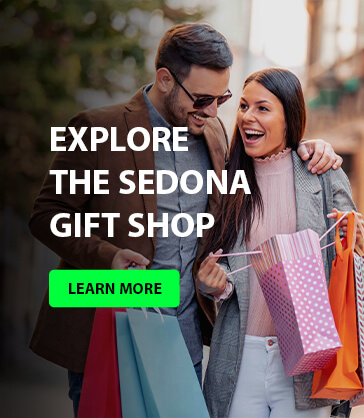 This $7.5 million project consists of the removal of a layer of the existing pavement, repaving the roadway, bridge work and shoulder improvements. Work is expected to be complete by September.
The work zone will be clearly marked by temporary barricades and signage. ADOT advises drivers to allow additional time to reach their destinations and to proceed through the work zone with caution, comply with the reduced speed limit, and be alert for construction equipment and personnel.  
For more information about this project, please call Tricia Lewis at 928-606-2420 or email tlewis@azdot.gov.