By Dr. Marta Adelsman
Life Coach in Communication and Consciousness
www.DrMartaCoach.com
(May 9, 2014)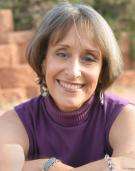 I'm sure my father didn't realize what he was doing.  He didn't know, when he called me a dummy or angrily asked, "Who do you think you are?" that he was teaching me to squelch my dreams.  So I believed into adulthood that I couldn't dream big.  Thus I stayed in my safe harbor with my familiar goals and activities.
While driving in my car one day, I asked myself the question, "If I died today, what would I regret about my life?"  The answer immediately presented itself, and I declared out loud, "I would feel sad that I never acted in dramatic productions."  I struggled to see the traffic through tears that suddenly appeared. I determined then and there that I would pursue this dream.
Do you harbor an aspiration you think you couldn't ever accomplish?  Perhaps there's a book inside you.  Maybe you've dreamed about starting your own business or taking an art class.  Possibly you long for a fabulous relationship.
So often we believe the lies that our fears tell us.  "You'll fail."  "People will talk you out of it."  "It's no use; it takes too long… costs too much."  Blah, blah, blah.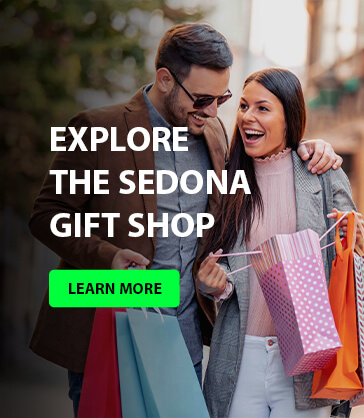 William H. Murray (Scottish Himalayan Expedition) wrote that, until we truly commit ourselves to a venture, we are hesitant and ineffective.  There is always a way out, a chance to draw back. 
Murray goes on to say, "…the moment one definitely commits oneself, then providence moves, too.  All sorts of things occur to help one that would never otherwise have occurred…raising in one's favor all manner of unforeseen incidents no man would have dreamed was possible."
Harbors are safe places.  In order to move into your dream, you must take risks. It feels unsafe to risk and to move into and through your fears. Are you courageous enough to commit yourself unequivocally to your dream? 
To make such a commitment means that you invite miracles into your life.  It means becoming willing to sail out of the harbor.  Sailing out of the harbor and out of your comfort zone takes all the love you have inside you.
What about me?  I'm pleased to report that, not long after I made this commitment, I auditioned for and appeared in my first dramatic production!