Sedona AZ (November 17, 2015) – Lee Otsubo, known by photographers as "the digital guy," will show local photographers how to "Get the Colors You Want: Color Management on the Cheap" at the Monday, November 30th meeting of the Sedona Camera Club at the United Methodist Church, 110 Indian Cliffs Rd., in Sedona. 
His presentation is sponsored by Topaz Labs Photography Collection, Chromix Labs and X-Rite, which have donated over $1000 in prizes for attendees.
Bonnie Miller of Bon Miller Photography will kick off the meeting at 6 p.m. with a workshop on Lighting in Photography, touching on ambient & flash; ETTL; the triangle of aperture, ISO and shutter; high speed sync; and how to get started with flash.
Otsubo's presentation will follow, explaining how important color management is to good photography. "Yet few photographers ever give it much thought and simply accept whatever they get from the store or waste time and money reprinting a photo using a workflow best described as "by guess & by golly," he says.
He will show some tips that can get photographers close to desired colors with very little expense or skill.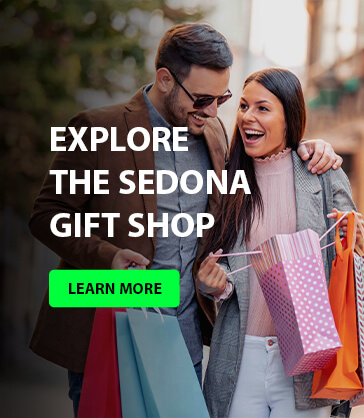 The first half of the program will present an overview illustrating color management, laying the groundwork for photographers to develop a plan of action. In the second half of the program, Otsubo shows how to use simple techniques they can use right away.
Otsubo spent 35 years in high-tech engineering, sales and marketing, before becoming a professional photographer. He relied heavily on his teaching skills to offer digital photography classes, which proved popular, and The Digital Guy was launched.
Over the past decade, after thousands of prints, Otsubo has slowly decoded the science and art of printing, specifically fine art inkjet printing. Over the years, he has experimented with printers, inks, papers, settings, software and post-processing techniques in pursuit of the elusive "perfect print." Today, he prints with an Epson Stylus Pro 7800 and Epson Stylus Pro 3880 and has resigned himself to the fact that the quest for the "perfect print" is a lifelong journey without end.
The presentations, hosted by the Sedona Camera Club, are free. Local photographers are encouraged to join to support bringing high-quality speakers to promote interest in photography and develop photographic skills. Membership in the Sedona Camera Club is $25.  For more information on the Sedona Camera Club, go to www.sedonacameraclub.smugmug.com.