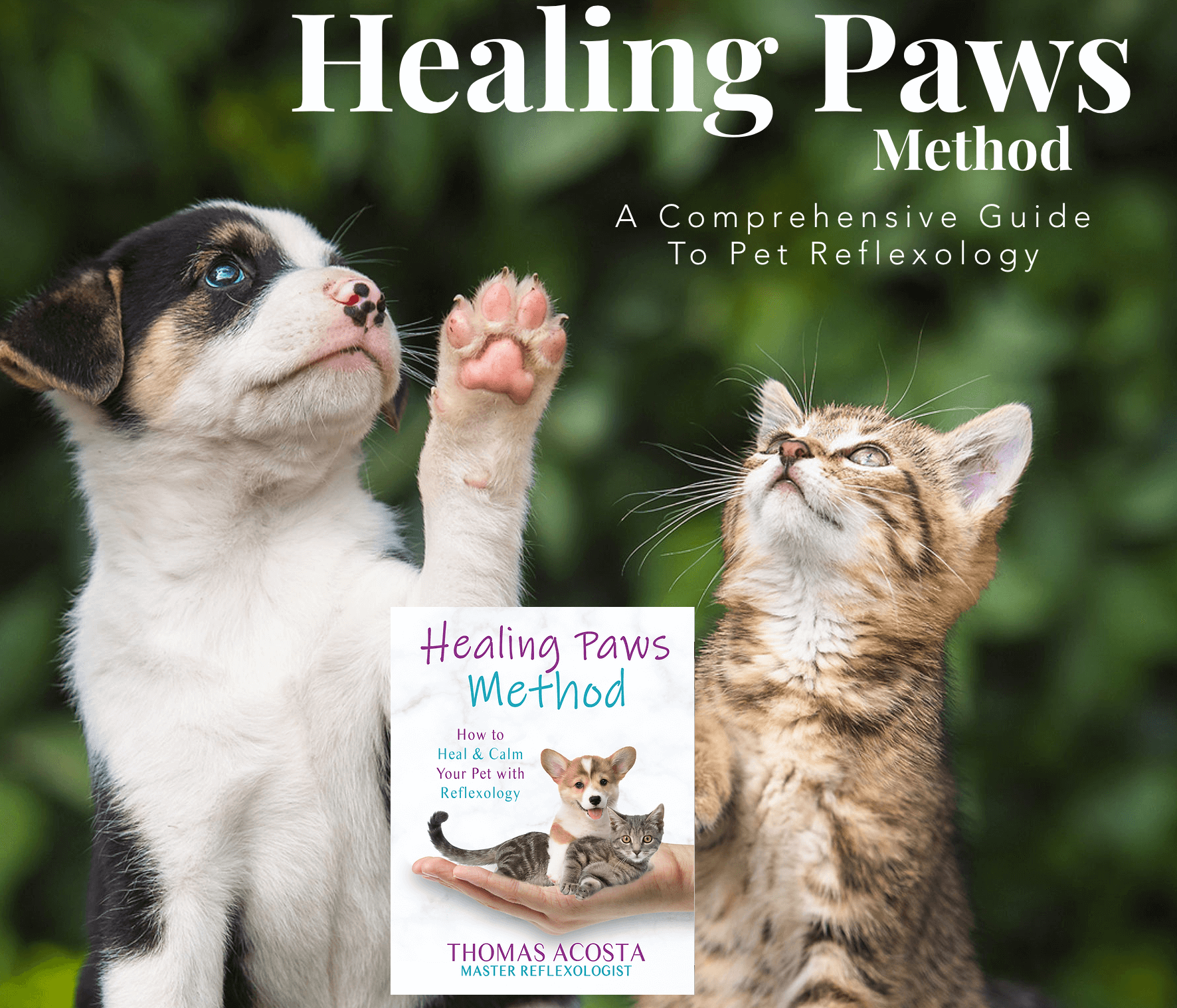 Cottonwood AZ (December 26, 2011) – The staff and volunteers at Old Town Center for the Arts are gearing up for the 2012 performing arts season, with the motto, "Take some time to have a good time."  The New Year's concert schedule promises a wonderful array of international talent and virtuosity.  Mark your calendar and make a New Year's resolutions to 'have a good time' and be thoroughly entertained at Old Town Center for the Arts.   Here is a preview of upcoming concerts in January.  
The Neo Folk World Rock Ensemble Hudost appears on Friday, January 13 at 7:30 pm.  HuDost masterfully brings forth a rich, eclectic blending of Pop and Rock with traditional Sufi music, Bulgarian, Croatian, Macedonian and Balkan folk music, Farsi, Turkish, Arabic, and Folk. Their sound crosses all borders and barriers, taking the listener on a journey they will not soon forget.
Celebrating his 40th anniversary in the music business and a brand new CD, "One Last Wish", singer-songwriter-storyteller John Batdorf returns for an encore visit at Old Town Center for the Arts on Saturday, January 14, at 7:00 pm.  John who has shared the stage and recorded with luminaries like, Rod Stewart, Dave Mason, Jefferson Starship, Donna Summer and Dwight Yoakum, mentioned that his new favorite venue to perform at is OTCA! Come listen to John sing songs from his deep treasure chest of gems that will make you laugh, cry, think and just plain feel. He is truly one of the gifted songwriters of our day.
Kamatana, a musical duo from Nairobi, travels from Africa on their first tour in the U.S., which includes a special appearance at Old Town Center for the Arts on Sunday, January 15th at 3:00 pm.  Kamatana is dedicated to promoting the music of the obokano, a large African bass lyre, to a new audience. The group is made up of two musicians from the Gusii tribe, Dominic Ogari and Samwel Osieko. The name of their group, Kamatana, means togetherness. In this spirit they sing folk songs not only in their native Gusii language, but also songs from other tribes in Kenya. Their music is a unique sonic experience unlike any other.  If you enjoyed the Tuvan Throat Singers, Chirgilchen, you won't want to miss this experience.
OTCA is proud to present Walt Richardson in Concert on Saturday, January 21, at 7:00 pm.  This special concert happens to fall on Walt's Birthday, so come to the 'party.'  Since the 70's Walt Richardson has entertained and inspired audiences, who have followed his career through his solo and band performances. A bright spirit, Walt is a true Arizona legend. From open mic appearances and the formation of 'Driftwood' to the popular Morning Star Band in the 80's Walt continued to hone his musical skills, endearing fans to his easy-going, uplifting persona.  By the late 90's Walt's songwriting blossomed, exploring themes of love, relationships, injustice, social and political issues.  Coming full circle, Walt has led open mic nights in Tempe the past decade, becoming a mentor to rising Arizona stars.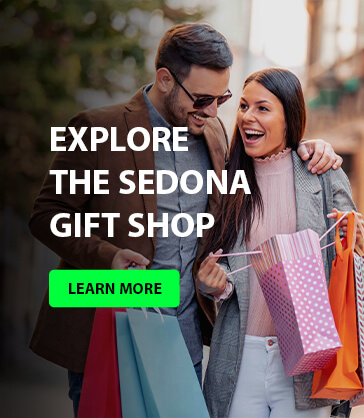 Frank Vignola is one of the most extraordinary guitarists performing before the public today. His stunning virtuosity has made him the guitarist of choice for many of the world's top musicians, including Ringo Starr, Madonna, Donald Fagen, Wynton Marsalis, Tommy Emmanuel, Mark O'Connor, the Boston Pops, the New York Pops, and guitar legend Les Paul, who named Vignola to his "Five Most Admired Guitarists List" for the Wall Street Journal.  Frank Vignola appears at OTCA on Friday, January 27th at 7:30 pm.  Vignola's jaw-dropping technique explains why the New York Times deemed him "one of the brightest…stars of the guitar".  Look for Vignola's new CD, Scheherezade, to be released Spring/Summer of 2012.
Mark your calendar for the January concerts at OTCA, and stay tuned for the special Arizona State Centennial Lineup, that includes: humorist, musician, State Historian Marshall Trimble on Saturday, Febr. 4, grandson of 'The Wyatt Earp' Wyatt Earp himself, in a one man play on Sunday, Febr. 12, and Arizona State Balladeer Dolan Ellis on Friday, February 17th.
To learn more about the upcoming concerts and events at Old Town Center for the Arts, please visit www.oldtowncenter.org. Tickets for all of the events listed above are available online at showtix4u.com. Tickets are also available two weeks before each concert, in Cottonwood at: Jerona Java Café, and Desert Dancer; and in Sedona at: Crystal Magic, and Golden Word Bookstore. For ticket prices and more information about these and other upcoming events, visit www.oldtowncenter.org, or call Elena Bullard at 928-634-0940.