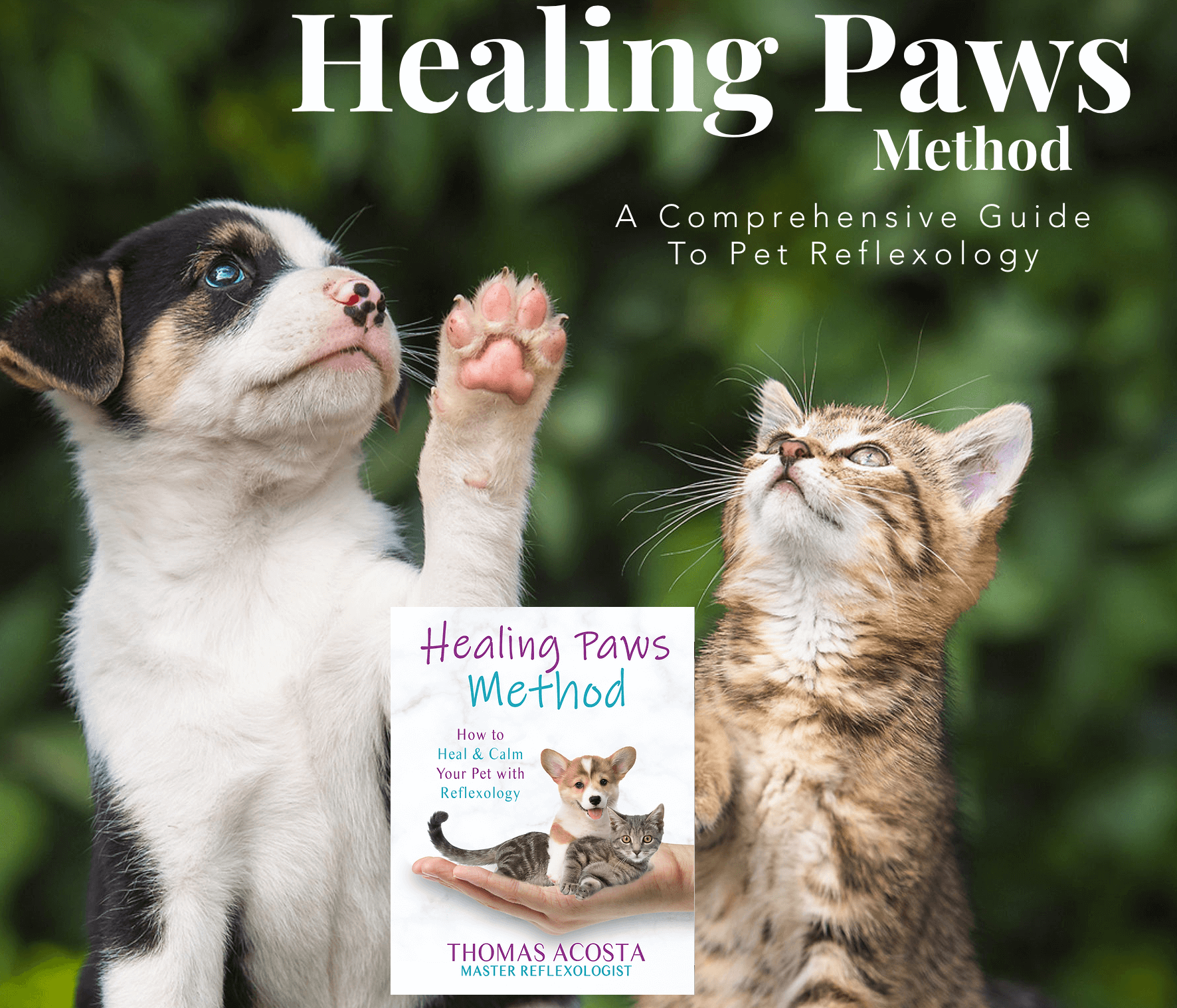 Cuba to Bali, Blues to Dylan, Guitars & Beyond at OTCA this Spring
Cottonwood AZ (February 16, 2012) – They say that music has the power of taking us places.   Old Town Center for the Arts has lined up a stellar cast of performers and concerts for the Spring 2012 season, to take us on a musical 'journey.'  Read on, and mark your calendar for these upcoming events.
If you've ever wanted to visit Cuba and the Caribbean – here is a concert that you will definitely want to experience.  La Cubanita's Orchestra will present an exciting evening of high energy Cuban, Salsa, and Tropical music on Friday, March 2, at 7:00 pm. This concert will be a special CD release event, featuring Theresa Robertson, who now goes by her given name Mercy Bermudez, leading this Afro-Cuban Latin group.  The new CD is entitled "Me Liamo Merci" and includes contributions from world famous and Grammy winning artists.  La Cubanita sold out last year, so get your tickets early.
On Friday March 16th, at 7:30 pm Chris Spheeris will be presenting a solo concert, "Me. Myself, and I-Am", a life-affirming blend of song, instrumental, and spoken word. He has just released a new CD, "Maya and the Eight Illusions" and will be incorporating several of the themes into his set.  Chris is an Emmy-Award winning recording artist.  He is known for his heart-opening, beautiful melodies and his instrumental recordings have reached gold and platinum status.  Don't miss this opportunity to attend an intimate evening of solo piano, guitar and voice.
Grammy Winner Richard Cooke brings a "Sound Sculpture Concert" to Old Town Center for the Arts on Friday, March 23rd at 7:30 pm. Richard is an innovative instrument maker whose become internationally known for his unique, artistic instrument creations.  He is the founder of Freenotes, a company that produces instruments related to the beautiful gamelan instruments of Java and Bali, and has the goal of giving everyone the opportunity to make beautiful music.  Richard Cooke's instruments and installations are a beauty to the eye and to the ear, and will prove to be a highlight of the season.
Visionary guitarists William Eaton, Anthony Mazzella, and Fitzhugh Jenkins will present 'Guitars and Beyond' at Old Town Center for the Arts, on Saturday, March 24th at 7:30 pm.  The concert will feature music for acoustic, electric, and synthesizer guitars, as well as their one-of-a-kind 18 string electric harp guitars. You can also expect a few surprises for this 'one night only' appearance. This concert is a special event to kick-off the 4th Annual Spring Planting Festival and a week of activities, workshops, speakers and concerts throughout the Verde Valley and Sedona.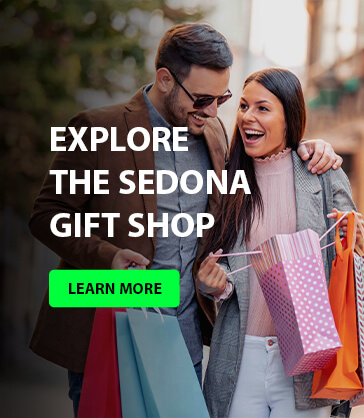 The second annual Old Town Blues Fest gathers some of the areas finest blues players, and national talent for a day of the blues on Saturday, April 7th from 2:00 pm to 10:00 pm.   Joe Neri and Blues Dawg will host this festival that includes appearances from blues icons Fran Banish and Hans Olson, along with Lance Garrett, Shri Blues Band, Dan Bresnan and others.  Local vendors and wine & beverage entrepreneurs will be on hand to help celebrate the blues.
Bob Dylan's Birthday will once again be celebrated in Old Town this spring.  The Seventh Annual Bob Dylan Birthday Party & Concert will be presented on Friday, May 18th and Saturday, May 19th.  Joe Neri, who shares the same birthday with Bob, is the force behind this annual sellout, that includes some of the best musical talent in Sedona and the Verde Valley, including: Vyktoria Pratt Keating, Chris Seymour, Brandon Decker, Rick Cyge, Dan Bresnan, Alex Ogburn, Frank Robinson, and others.
Mark your calendars for these special events and stay tuned for more events at Old Town Center for the Arts coming this spring.
Tickets for the events listed above are available online at showtix4u.com or in person at Jerona Java Café, and Desert Dancer in Cottonwood; or in Sedona at: Crystal Magic, and Golden Word Bookstore two weeks before the show. For ticket prices and more information about these and other upcoming events, visit www.oldtowncenter.org, or call Elena Bullard at 928-634-0940.