Mayer AZ (February 10, 2013) – The annual Orme School Fine Arts Festival is celebrating its 45th year this February 10 to 16. The Fine Arts Festival brings nationally respected artists to Orme School for a full week to live among the students and direct workshops in the creative arts.
The public is invited to the Fine Arts Festival Gallery opening Monday, February 11 to Friday, February 15 from 9:00 a.m. to 2:00 p.m in our Phillips Library. The Gallery features art for sale from artists such as John and Ruth Waddell and Jorge Moreno.
The Fine Arts Festival was founded in 1968 by Dorothy Swain Lewis, science and art teacher and Chair of the Fine Arts Department. She established the Festival to bring in top-notch artists to share their skills and passion with students.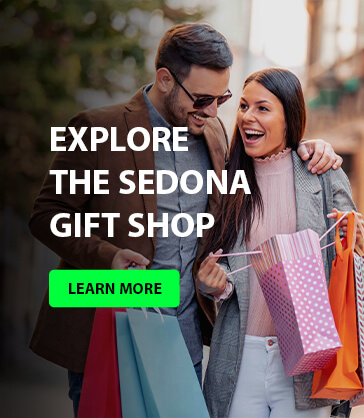 ABOUT ORME SCHOOL
Orme School is a college preparatory boarding school, grades 8-12, located in the center of a 26,000 acre working cattle and horse ranch in Central Arizona. A student centered academic program is combined with a wholesome outdoor life fostering responsibility, effort, and genuine opportunities for balanced growth and development.
Orme School is located at Exit 268 for Orme Road/Dugas Road on the I-17. Continue down Orme Road and follow the signs for Orme School. Upon entering the campus, turn right and follow the road for 0.1 of a mile until you reach our Phillips Library (tall building with a wall of windows on the left). Parking is available just past the building and further down the road past the gym.