Sedona AZ (April 22, 2012) – Willma Gore, leader of writer workshops in Village of Oak Creek announces openings in two of the four writer workshops she leads. Each workshop meets twice a month in her home. Members bring their essays, short stories, book chapters and/or poetry to read for critique and to gain suggestions for submitting to on-line and/or print publications. Information is also provided about multiple contests throughout the country seeking submissions and offering money prizes.
Gore has been leading workshops in her VOC home since 2004. During this period 30 writer members have found publication for their creative writing pieces. Gore's most recent book, a humorous novel, Braving House Calls will be released in May 2012.
On April 15 this year, Representatives of the National Park Service's Historic Sites Department interviewed and taped Willma's memories of the Manzanar (CA) Japanese internment center located near her original home in the Owens Valley of California. This information (video and audio) will be available at the Manzanar Historic Museum and other National Park Service sites.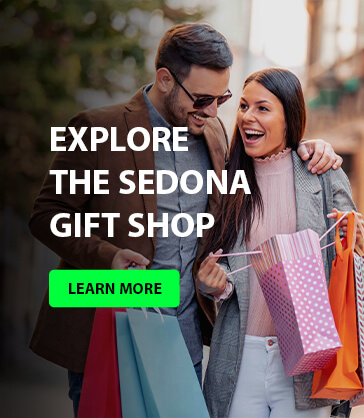 For information about the available workshops, call Gore at 284-2703 or email her at willmagore@gmail.com